Articles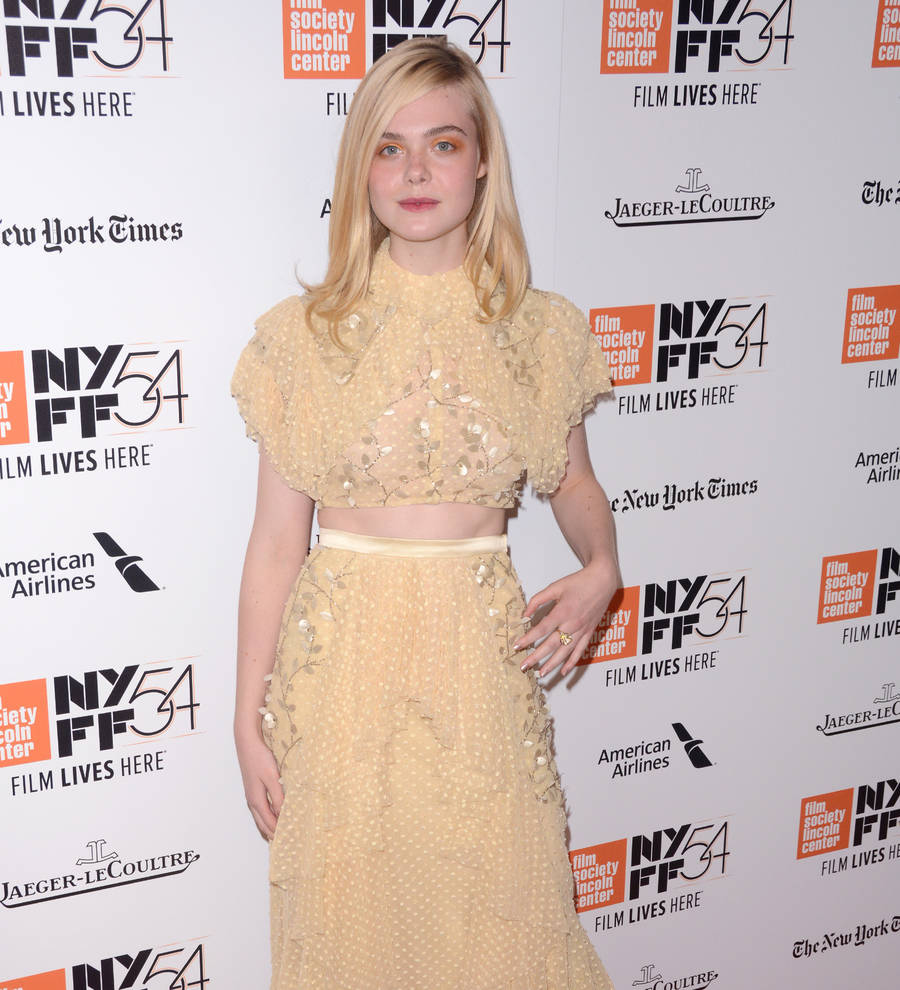 Elle Fanning stalked Channing Tatum during a Beyonce concert
Elle Fanning secretly took a photo of Channing Tatum at a recent Beyonce concert.
The 18-year-old actress is building a reputation as a serious Hollywood star, having starred in 2014's Maleficent and Nicolas Winding Refn's The Neon Demon this year (16).

But Elle admits she got a bit flustered when she was sat in close proximity to Channing at one of Beyonce's Formation World Tour shows at Los Angeles' Dodger Stadium.

"There was a man that was sitting next to my friend, and I was like 'Haha you have to sit next to the dad taking his daughter to the Beyonce concert,'" said Elle during an appearance on The Tonight Show Starring Jimmy Fallon on Wednesday night (14Dec16). "And he looked up, and it was Channing Tatum! I was so jealous."

Elle and her friend spoke with the Magic Mike star and his wife Jenna Dewan-Tatum for a minute, but the pair were too shy to ask him for a selfie.

"We were watching Beyonce... but we were also watching him!" she laughed.

"I tried to get a photo but I didn't ask, wanted to play it cool. So we asked someone who was next to me, and we were like, 'Can you take a photo of me and my girlfriend?' But we whispered, 'But get Channing Tatum in the background!'"

Host Jimmy then showed the photo in question to the audience, remarking that the quality wasn't too great. "That's the blurriest photo I've ever seen!" he smiled.

Further on in the interview, Elle added that she has a bit of a habit of taking secret snaps of celebrities, and will take photos of Survivor host Jeff Probst when she seems him at a local coffee shop.

"We're huge fans of Survivor," she shared. "He frequents this Coffee Bean that we go to. He's always there, so I sneak (a photo) and send it to like family group chat."