Articles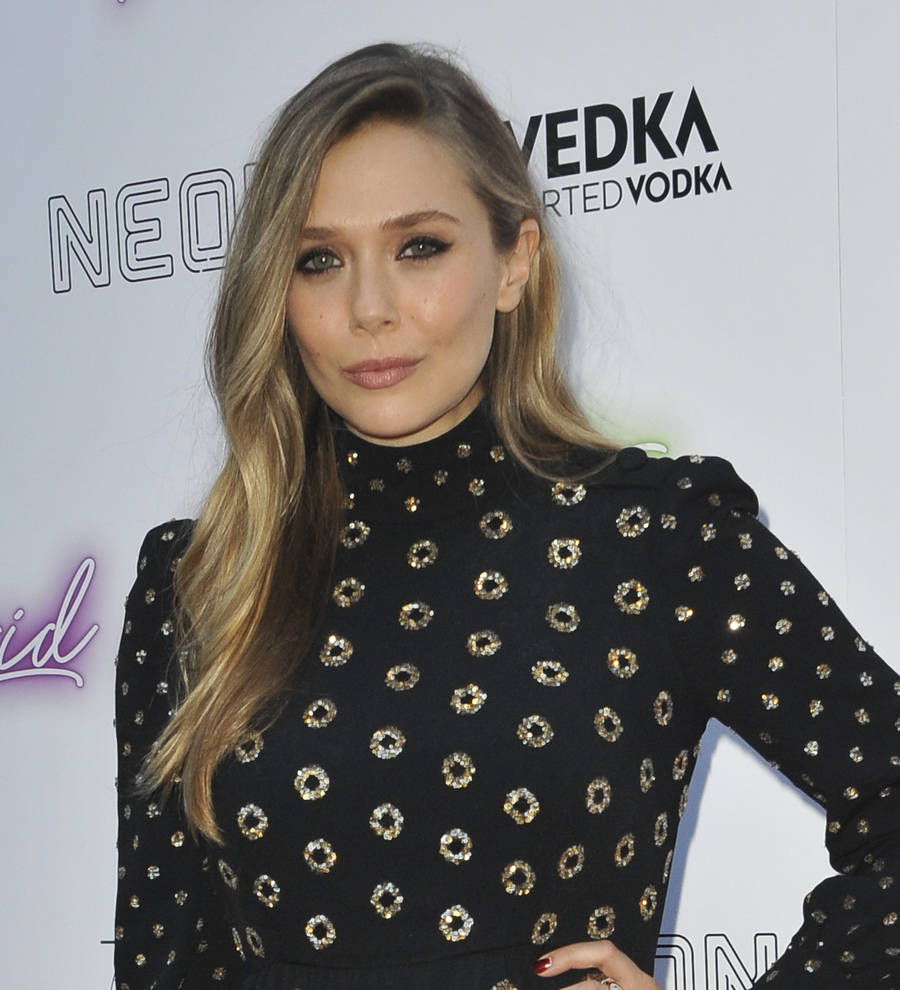 Elizabeth Olsen's first home would be perfect for 'raising kids'
Actress Elizabeth Olsen is looking forward to the day she becomes a mother after realizing she already has the perfect house to raise a family in.
The Avengers: Age of Ultron star is currently in the middle of renovating her first home, and making plans for the property has prompted the 28-year-old to think about settling down.
"(It) has been so much fun and stimulating creatively," she tells Modern Luxury magazine. "I was also thinking, 'There's this small room upstairs, which would be good for a kid'."
Elizabeth, who has been linked to singer/songwriter Robbie Arnett for the past few months, adds, "I don't know where things will lead, but I do think about it in that way: 'I think I could raise kids here'."
The actress' mature outlook on life is also reflected in her approach to ageing - she insists she is excited to leave her 20s behind: "Your 30s sound like the best decade for a woman," she smiles. "What's so beautiful about being older and wiser is you are sitting heavier in your shoes with your feet on the ground. I can't wait!"
Elizabeth will be able to turn to her older sisters, twins Mary-Kate and Ashley Olsen, for advice as she gears up to enter her 30s, as she has always looked to them for guidance, particularly earlier on in her movie career.
The former child stars-turned-fashion moguls are famous for shunning the press, and keeping the media at a distance was something they tried to impress upon Elizabeth as she began her rise to fame.
"I was not caring what I was saying (in interviews) because I'd assumed no one would read it," she says of her early media encounters, before Mary-Kate and Ashley intervened.
"They'd say, 'You know, even if you don't think anyone's going to read this article, someone might pull the quote later for (something else),'" Elizabeth recalls. "It's all part of how you hope someone interprets you, and how they frame who you are and the work you do..."
Making sure she doesn't say anything that could come back to haunt her has frequently caused Elizabeth to second-guess herself after interviews, but it's something she's learning to overcome.
"I still deal with so many anxieties of how I come across," she shares. "I'll go home at night, spinning with a guilt complex of, 'Did I say something stupid to that person who I respect? Do they think I'm a freak?' I don't want to think like that anymore."
The actress has been getting plenty of practise in how to present herself in the media as she is currently promoting two new projects - crime thriller Wind River and dark comedy Ingrid Goes West.