Eggert is a mum
Written by . Published: August 21 2011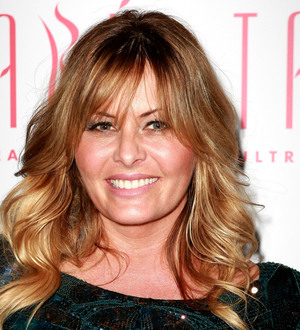 Actress Nicole Eggert has become a mother-of-two after giving birth to a baby girl.
The former Baywatch star welcomed the new addition to her family late last month (Jul11), her representative confirms to Us Weekly.
Writing on her personal Facebook.com page after the birth, she gushes, "So much love in my life. So blessed. This precious AND she lets me sleep?!"
Eggert has yet to reveal the identity of the tot's father. The baby is a little sister for Eggert's 12-year-old daughter Dilyn, from a previous relationship.