Articles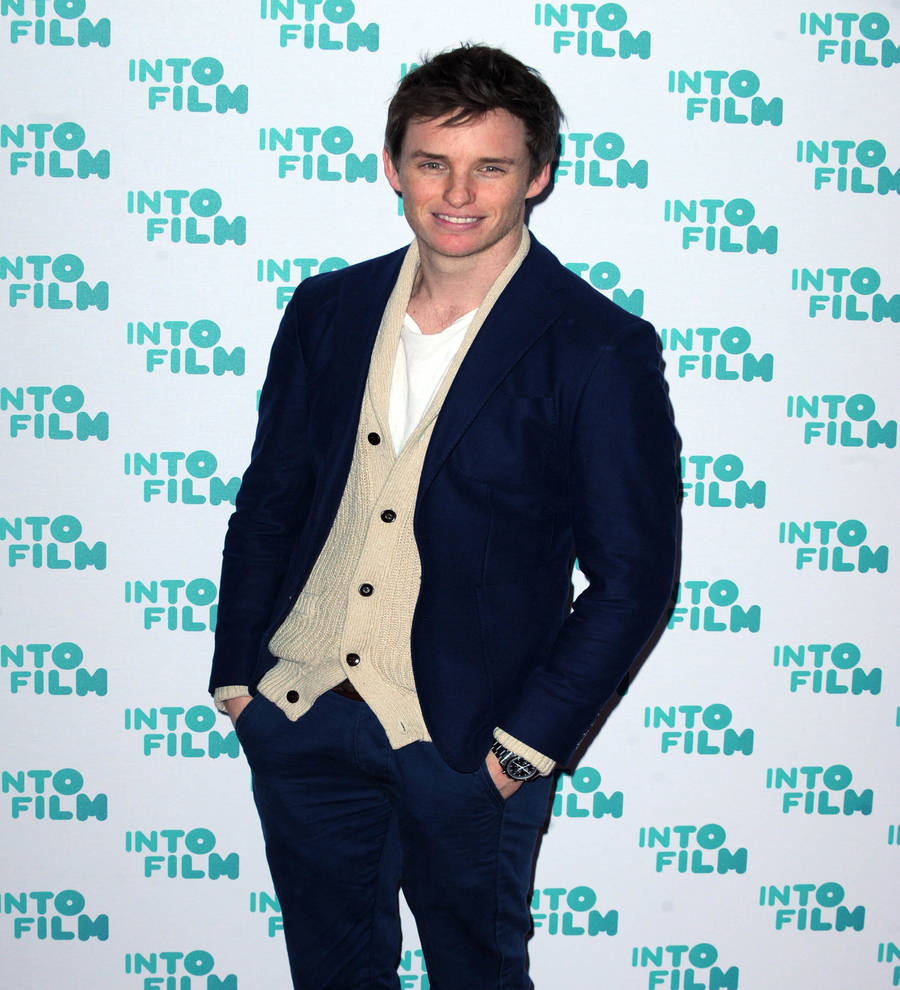 Eddie Redmayne to read festive CBeebies bedtime story
Eddie Redmayne is swapping Hollywood for toddlers after being tapped to appear on Cbeebies Bedtime Story.
The children's TV show may be aimed at little ones, but the series has also become a favorite for parents thanks to the big-name stars who take part.
Tom Hardy, Dolly Parton, and Captain America's Chris Evans have all previously sat down to share a story, and now Eddie is following in their footsteps.
The father-of-one has been given the honor of reading Gabby Dawnay's book If I Had a Dinosaur on Christmas Day.
"I had the most wonderful time reading the CBeebies Bedtime Stories," Eddie said in a statement. "Books before bed were always such an essential part of my growing up and it's so lovely to be able to continue the tradition. I hope you enjoy the stories and Happy Christmas."
Bedtime Story producers have also lined up a star for Boxing Day (26Dec17) too, with War Horse actress Emily Watson taking the Story Seat to read Lost For Words by Natalie Russell.
"It was such a joy to be part of the CBeebies Bedtime Stories to bring these three wonderful, imaginative books to life," Emily smiled. "I hope you enjoy the tales as much as I enjoyed reading them. Wishing everyone a Merry Christmas and of course, a good night."
Bosses at CBeebies, the children's channel from the BBC, recently decided to postpone the airing of Queens of the Stone Age frontman Josh Homme's Bedtime Story after he kicked a female photographer in the face during a gig. Josh had recorded three stories, with one televised before the incident. The rocker has since apologized for his actions.