Articles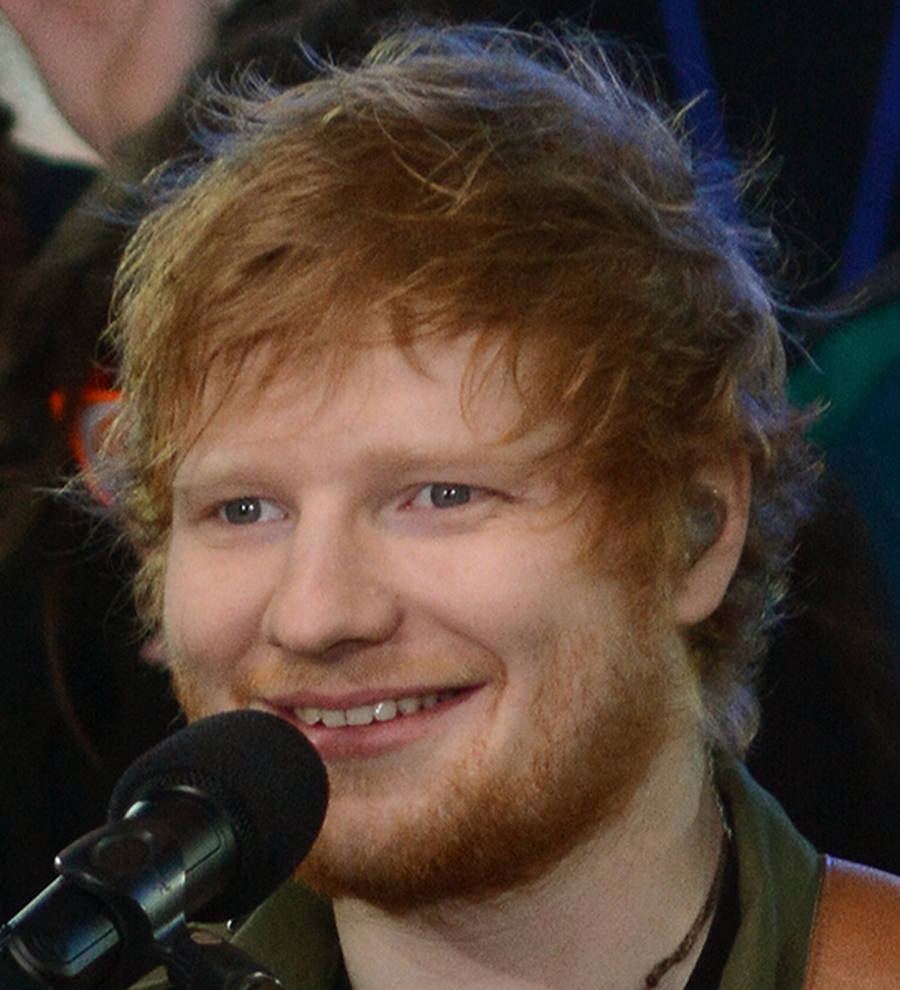 Ed Sheeran smashes records as he dominates U.K. charts
Ed Sheeran's new record ÷ (divide) has become the U.K.'s fastest ever selling album by a male solo artist.
According to Britain's Official Charts Company, since its release last week (end05Mar17) the 26-year-old musician's latest collection sold an astonishing 672,000 copies, cruising to the top spot in Britain's album rundown.
Ed's monster sales figures mean ÷ (divide) has sold better in its first week than any other album by a male solo artist, with only Adele's 25, and Oasis's Be Here Now being bought more in their first seven days of release.
A delighted Ed tells OfficialCharts.com, "Wow! What a phenomenal week. To every person who's bought the album - thank you. I'm buzzing!"
The singer-songwriter's album sent records tumbling across a variety of formats, as it had the most streams in its first week of any album in U.K. chart history and became the best selling vinyl album in more than 20 years.
Trailing in Ed's wake in Friday's (10Mar17) rundown were Rag'n'Bone Man's Human at two and last week's number one, Stormzy's debut Gang Signs & Prayer at three. Ed's previous two albums x (multiply) and + (plus) rounded out the U.K top five.
The popularity of ÷ (divide) also helped the tunesmith dominate the U.K. singles chart in a way no artist ever has before.
One of the album's two lead singles, Shape Of You, remains at number one for a ninth week, while Ed's songs fill out the entire top five, with Galway Girl at two, Castle On The Hill in third spot, Perfect at four and New Man fifth in the chart.
In fact, nine of the songs in the U.K. top ten are Ed's, as are 16 of Britain's top 20 selling tracks, with ÷ (divide) breaking the record for the album with the most U.K. top ten singles.
In addition to the nine tracks in this week's rundown, Ed's song How Would You Feel (Paean) has also charted inside the top ten, meaning he has broken Calvin Harris' record of nine top ten hits from his 2012 album 18 Months.