Articles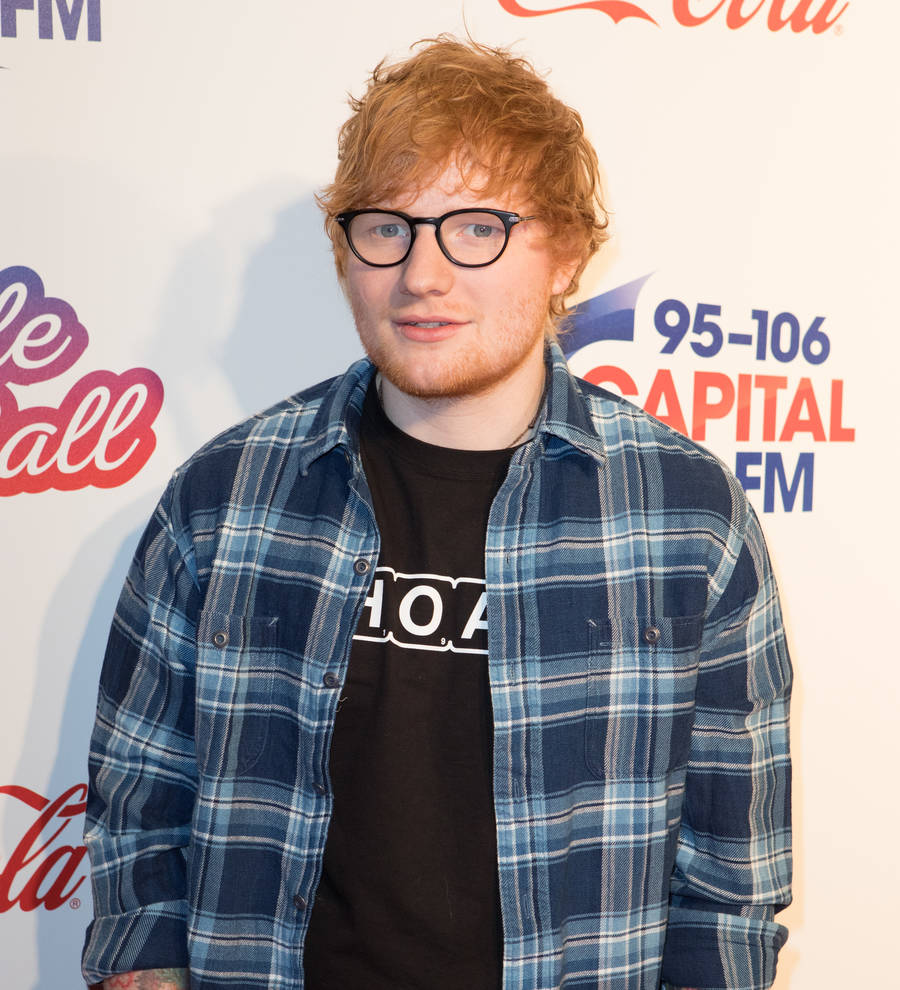 Ed Sheeran serenades newly engaged couple at intimate Austrian gig
Ed Sheeran serenaded a couple who got engaged at a recent concert in Austria.
Ben Holtom proposed to his girlfriend of six years, Courtney Smith, at a concert held for the winners of a Warner Music competition in the small Austrian town of Hintertux last Friday (15Dec17).
Ben proposed to Courtney while Ed played their favorite track Tenerife Sea, which he followed with a version of his smash hit Perfect.
Before he began playing Perfect, the singer-songwriter began to dedicate the track to "anyone in the crowd who has a loved one here or not here".
However, after concertgoers pointed out that the couple, who hail from New Zealand, had just got engaged, he altered his dedication, saying, "O.K., so they just got engaged, so this is for Ben and Courtney."
Courtney told the website Stuff.co.nz that she was overwhelmed that Ed had helped her celebrate her engagement.
"Ben actually ended up proposing at the gig and then Ed dedicated Perfect to us! (It) was so surreal to be so close to our favorite artist and the gig was incredible," she gushed.
Ed filmed the video for Perfect in Hintertux, a ski resort town in the Austrian Alps. The footage featured Ed finding love on the slopes, with his romantic interest played by actress Zoey Deutch.
The 26-year-old's concerts have become a popular choice for romantic proposals, and he has even helped celebrities pop the question.
In 2015, Rixton rocker Jake Roche got Ed to help him propose to his then-girlfriend, Little Mix's Jesy Nelson, before a gig in Manchester, England. Sadly, the couple called off their engagement last year.