Articles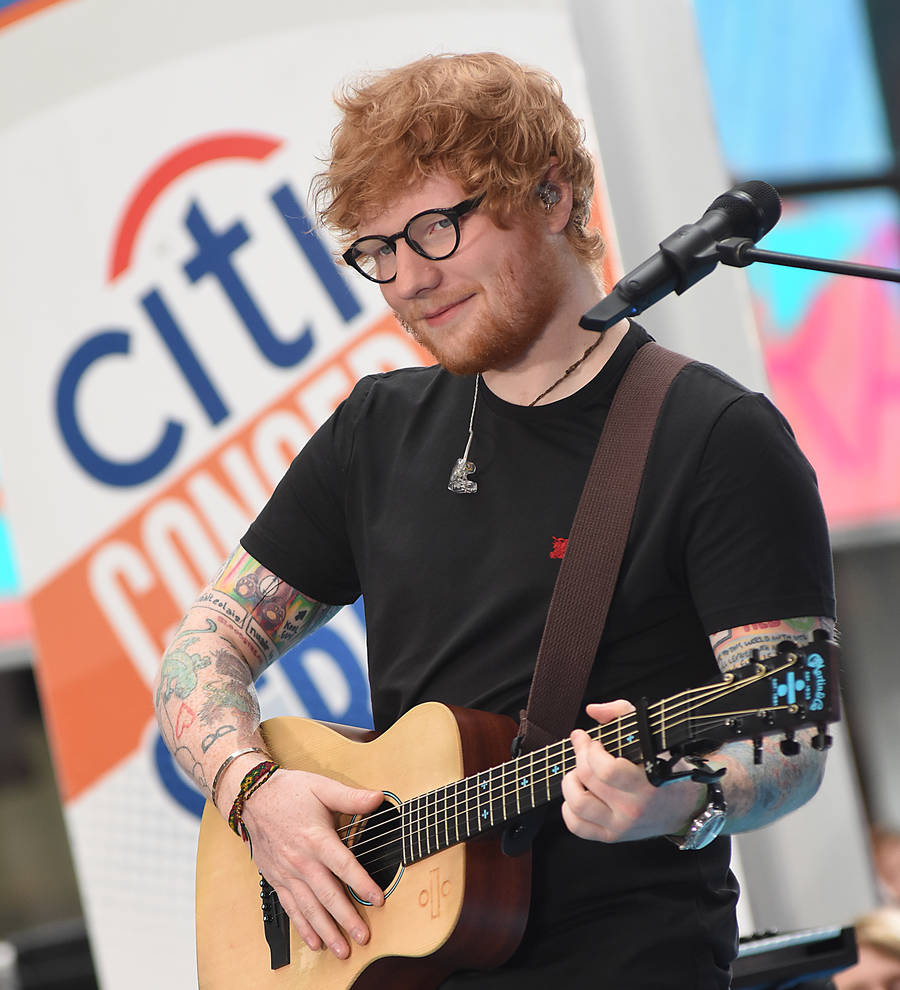 Ed Sheeran joins stem cell donor appeal to help sick girl
Ed Sheeran has asked fans to become blood stem cell donors to help a seven-year-old girl with a rare form of cancer.
Little Jasmi, from Bury St Edmunds, England, was diagnosed with acute lymphoblastic leukemia, which affects white blood cells, three years ago and doctors are desperately searching to find a blood stem cell donor.
On Tuesday (18Jul17) 26-year-old Ed, whose hometown is near Jasmi's, posted his own appeal for donors to come forward on Instagram.
"7 year old Jasmi urgently needs a blood stem cell donor," he wrote under a photograph of him holding up a piece of paper with the hashtag #JoinForJasmi. "There is a worldwide search and we urge you to join the register. It's free! It's easy! A simple cheek swab and you might be able to save a life."
The #JoinForJasmi campaign is also being backed by bosses at DKMS, an international organization devoted to funding the fight against blood cancer.
Ed's championing of the hashtag caused it to gain traction with Twitter and Instagram users as fans promoted the campaign.
The Castle on the Hill singer no longer directly uses his Twitter account, which he deleted earlier this week, but reinstated quickly after. Ed has now changed his biography on his social media profile to make it clear he will only engage with fans via Instagram.
"I don't use this anymore, please follow me on @teddysphotos on instagram, lots of love x" he wrote.
The singer's decision to swear off the microblogging site comes after his cameo in hit fantasy series Game of Thrones divided fans and caused a deluge of negative comments on the social media site.