Articles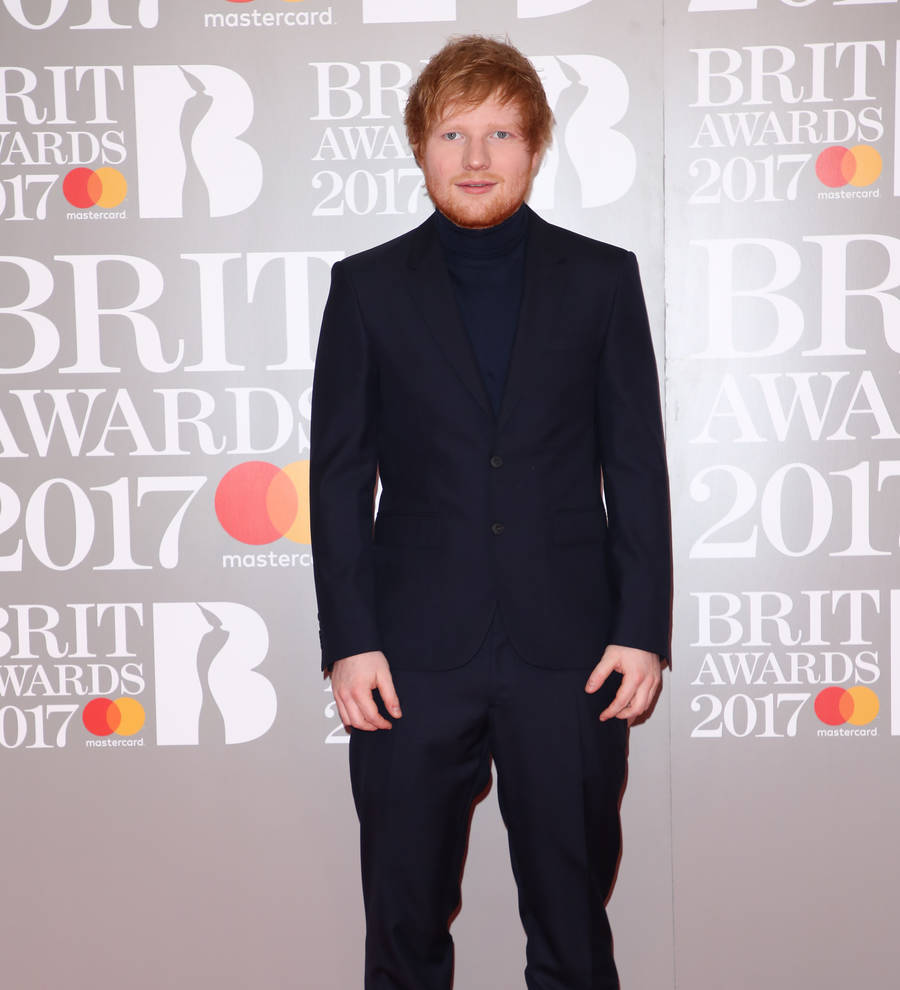 Ed Sheeran: 'I didn't greet Prince Charles properly at MBE ceremony'
Ed Sheeran made a small "faux pas" when he was officially made a Member of the Order of the British Empire (MBE) on Thursday (07Dec17).
The 26-year-old was named in Queen Elizabeth II's birthday honors list in June last year (16), but waited until this week to pick up his medal at an investiture ceremony at Buckingham Palace in London.
He was feted by Prince Charles, but reveals he didn't follow proper protocol during the ceremony.
"(I) shook the prince's hand and talked to him for a little bit," he told U.S. breakfast show Today on Friday (08Dec17). "Apparently, I did a big faux pas, though. I shook his hand and then grabbed it and you're not meant to do that."
However despite his mistake, Sheeran was thrilled to accept the honor on the anniversary of his grandfather's death.
"It was quite cool," he said. "My granddad was a huge royalist... My dad was like, 'He probably would've, like, got really emotional and stuff'. It was cool."
And the the investiture ceremony went better than Ed's last run-in with royalty - he was left needing stitches after an incident at a party held at the home of Charles' younger brother Prince Andrew in November, 2016. Initial reports suggested that Andrew's daughter, Princess Beatrice, accidentally cut the pop star's face with a sword while attempting to perform a mock knighthood on fellow guest James Blunt, who later revealed that partygoers had made the crazy story up to spare Ed's blushes, telling Britain's Shortlist magazine, "Ed was drunk, messing around, and he cut himself. We made a fancy story up; people fell for it. It was very embarrassing."
Ed now sports a scar on his cheek following the party drama.