Articles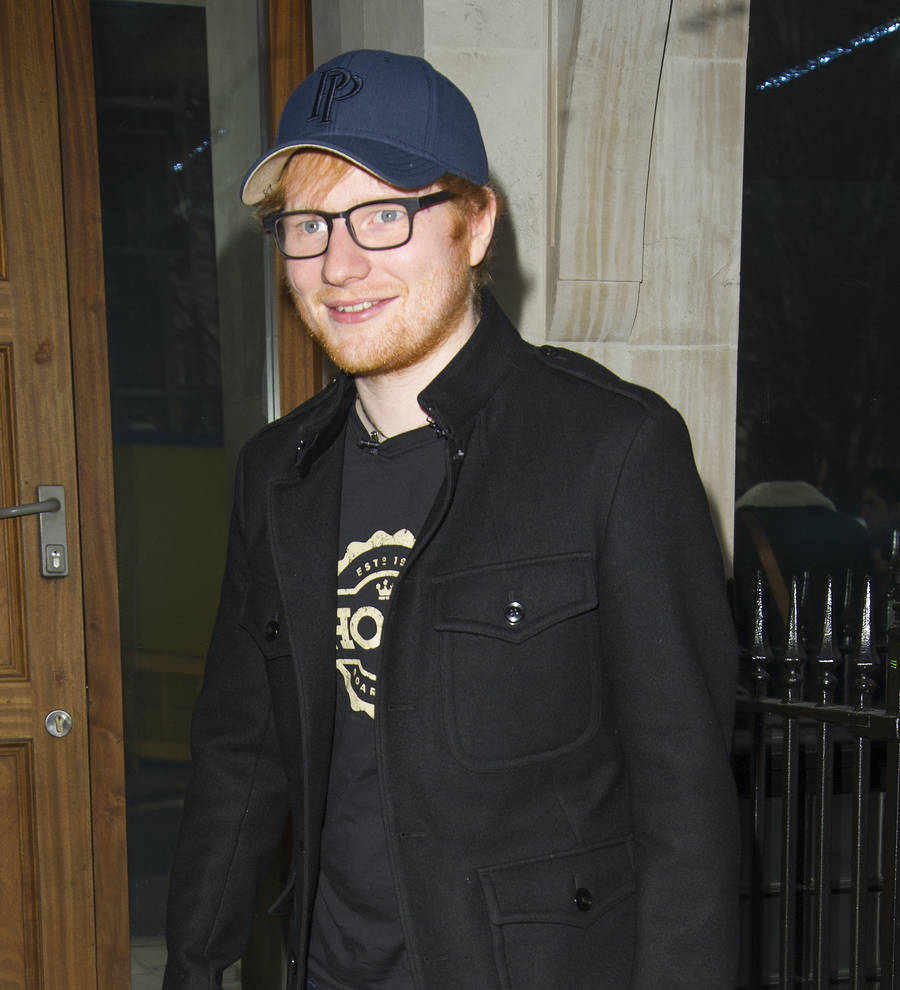 Ed Sheeran had no idea his face had been gashed in bloody royal encounter
Ed Sheeran has broken his silence about his new face scar, revealing he didn't even know royal Princess Beatrice had cut him with a sword.
Prince Andrew's daughter allegedly wounded the singer while waving a ceremonial blade around at a party in November (16), and Ed didn't know he'd been gashed until he noticed his shirt was "covered in blood".

The 25-year-old told Absolute Radio, "I got hit in the face and I was like, 'All right, OK...' and then started carrying on and then I looked down at my shirt and it was just completely covered in blood, and everyone was kind of gaping, open-mouthed at me.

"(I said), 'What, have I got a nosebleed or something? What's happened?'"

The Lego House singer needed stitches and he has been left with a noticeable scar on his right cheek, just under his eye.

Ed has still refused to name the person who swung the sword, but party guests at the bash in Windsor, England have confirmed it was 28-year-old Beatrice.

A source told The Sun, "Apparently, (guest) James Blunt joked that he would love a knighthood. Beatrice jokingly said she could arrange it and fetched a ceremonial sword. James played along with the prank and got down on one knee as he would if he were at Buckingham Palace being honored by the Queen.

"Beatrice... held the sword above him and said, 'Arise, Sir James'. But she must have misjudged the weight or something and, instead of lightly tapping him on the shoulder, she swung it back, not knowing Ed was standing right behind her."

Sheeran, who attended the party with his girlfriend, Cherry Seaborn, showed off his injury the following day when he headlined a gig at London's O2 Shepherds Bush Empire.

He also bared his scar during a charity performance at London's Natural History Museum days later, joking, "I got my face cut open. Anyone read about that?"