Articles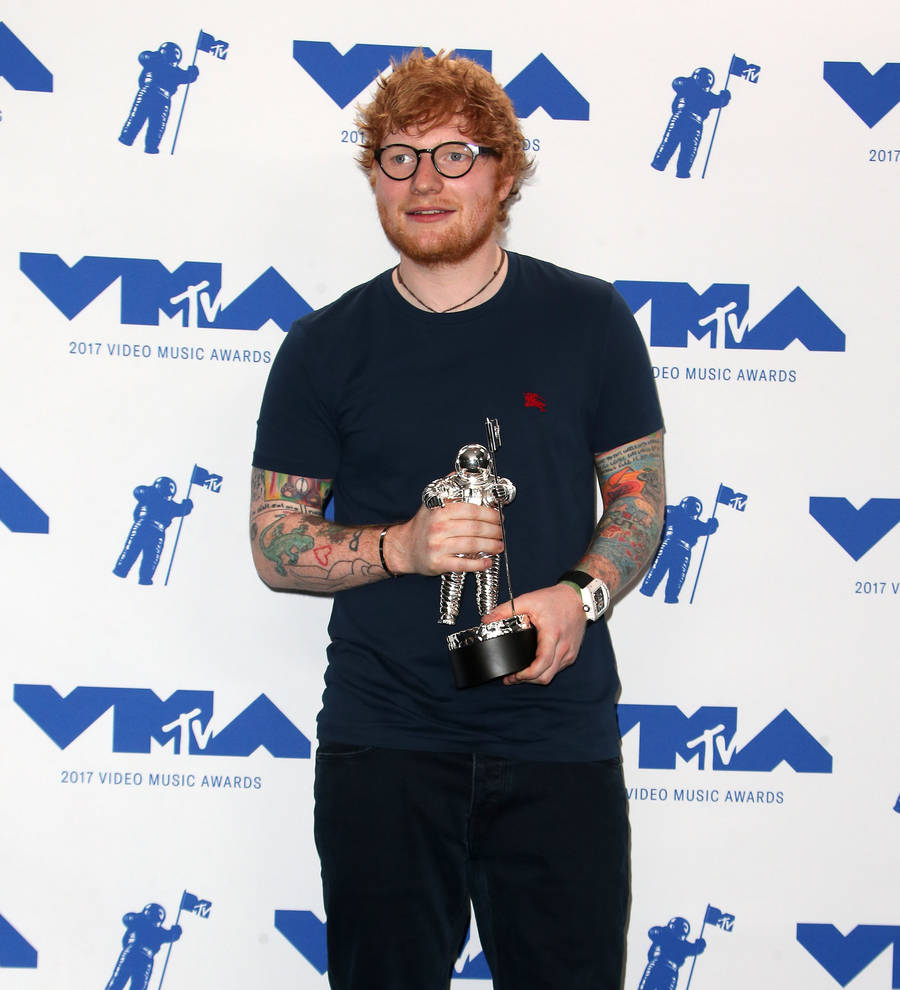 Ed Sheeran and Elton John share musical memories for orphan campaign
Ed Sheeran and Elton John have shared their formative music memories as part of a campaign aiming to raise funds to help African orphans.
Ed and Elton are among a host of stars who have teamed up with bosses at U.K. charity Hope and Homes for Children to create an online archive of the tracks that inspired them as children.
The singer-songwriters have recorded videos of themselves talking about their favorite tracks for the non-profit's End the Silence campaign, as have other stars including Damon Albarn, Paul Weller, Mark Ronson and Emeli Sande. Charity chiefs hope the campaign will raise $2 million to help find homes for 120,000 orphaned children in Rwanda and Uganda.
For his entry Elton chose Doris Day's song from the musical Calamity Jane, The Deadwood Stage, while Ed picked Irish folk song Carrickfergus - a song by Van Morrison and The Chieftains.
Backing the campaign, Ed said, "Anyone not having family in their life or music in their life or stability, I think that's a very sad thing. I hope you'll join me in sharing the music from your childhood and supporting End The Silence."
Outlining why Doris Day's show tune meant so much to him, Elton explained, "I had to have a tooth out at my local dentists and in those days it was either they pulled it out or you had gas so the only way I was going to do it is if my mom bought that record for me after."
Explaining the thought behind the campaign, Mark Waddington, Hope and Homes for Children chief executive said, "The idea of a childhood of silence and neglect in an orphanage - without love, family and music - is unacceptable. By joining the world's top musicians in sharing your most precious childhood musical memory, you can help us to end the silence."
Other music stars who will share their childhood favorites include Paloma Faith, Bastille rocker Dan Smith, The Clash's Paul Simonon, Rudimental star Amir Amor, and Anne-Marie.