Articles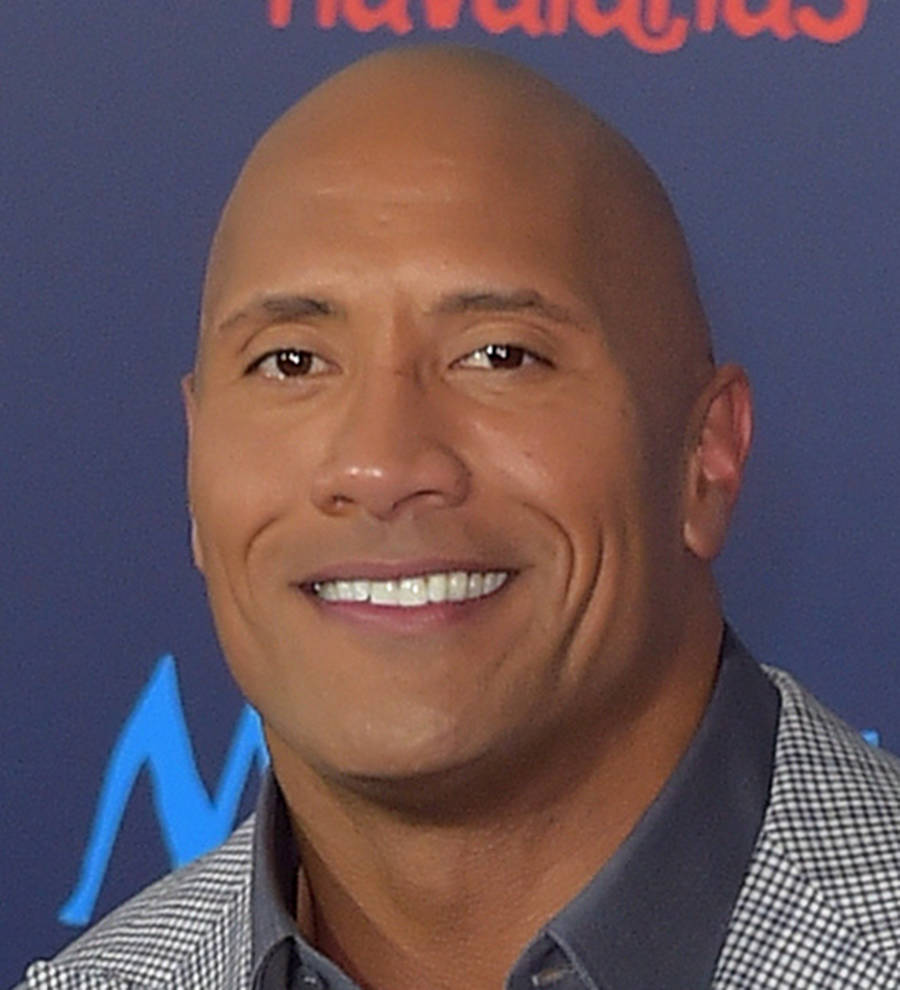 Dwayne Johnson to star in Black Adam standalone film
Dwayne Johnson is reportedly starring in his own Black Adam film.
The Furious 7 star has been attached to play the comic book villain in the upcoming Shazam! blockbuster for several years and it has now been revealed the wrestler-turned-actor will be getting his own spin-off film.

The new movie will be filmed concurrently with Shazam!, in which Johnson will also appear and produce. A director and scriptwriter has yet to be announced for the Black Adam movie.

Black Adam and Shazam! are not the only superhero films the 44-year-old is attached to - he is also set to bring action hero Doc Savage to life on the big screen in an upcoming film adaptation. He will work with director Shane Black on the comic book movie, which will be developed for Sony Pictures.