Articles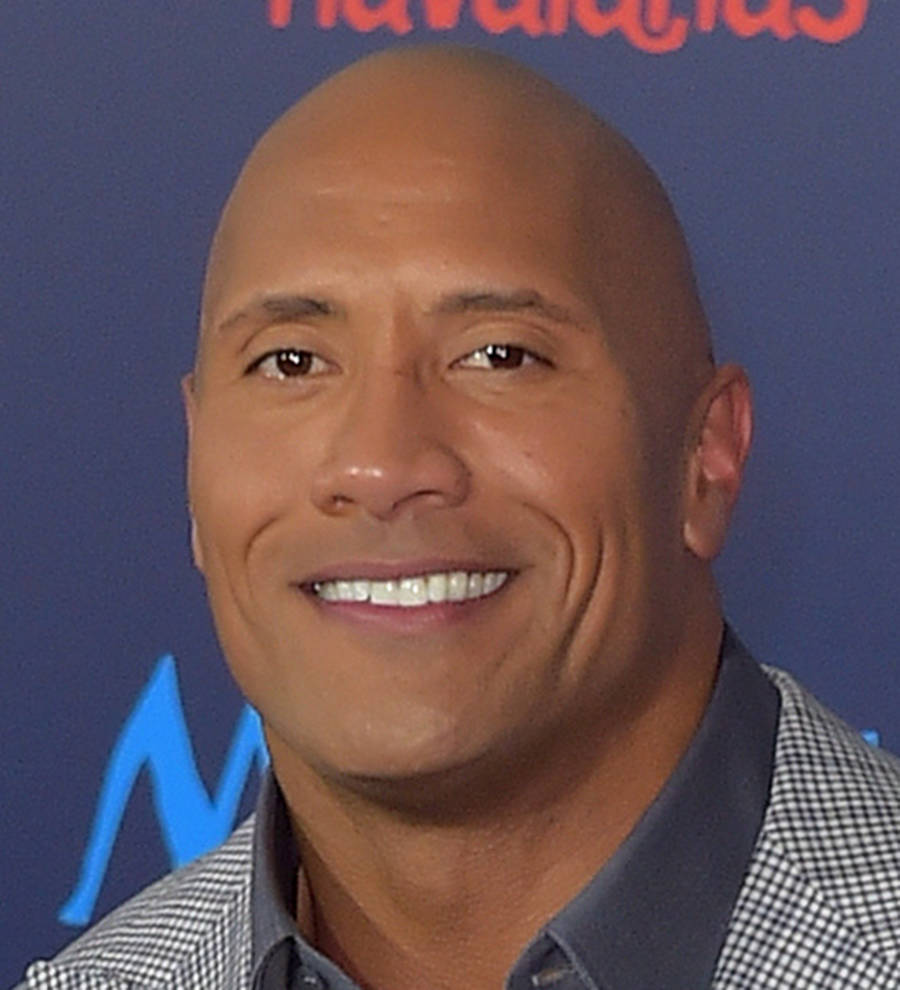 Dwayne Johnson breaking diet to support sick fan
Dwayne Johnson will break his healthy diet for a Rice Krispie treat binge this weekend (24-26Mar17) in honor of a seriously ill fan.
The Moana star got a call from the Make-A-Wish Foundation this week (ends24Mar17) asking if he could visit 13-year-old Tatsui in Hawaii, but Dwayne couldn't leave the Las Vegas, Nevada set of his TV series Ballers, so he did the next best thing and on Wednesday (22Mar17), he posted a touching video to Instagram just for Tatsui.
In front of a stunning night time Las Vegas view, Dwayne said, "You're a big fan of mine...Tatsui but look, you're there in Hawaii and I'm in Las Vegas. I wish we could hang out and talk like your wish was (sic). I want you to know I know so much about you.
"You love chicken, I love chicken. Your favorite color is red, I love red. You love to play Call of Duty, I suck at Call of Duty. You love pancakes, I love pancakes. Your favorite treat is Rice Krispie treats."
Kind Dwayne then smiled and added, "I want you to know that even though I can't see you and be with you... that you're one of the coolest kids I've ever spoken to. You are stronger than I will ever be."
Pausing to choke back tears, the movie star finished strong with a promise to his young fan.
"Stay strong and this weekend I'm going to have Rice Krispie treats in your honor. Love you brother, stay strong."