Articles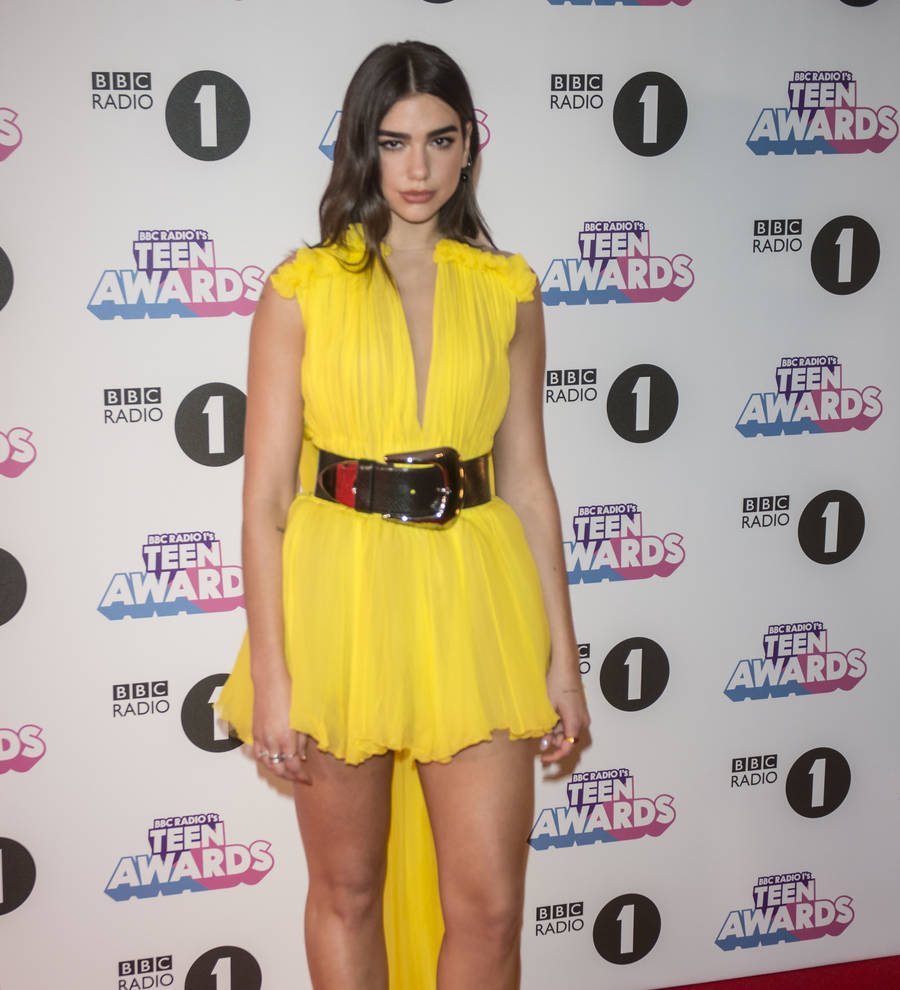 Dua Lipa slams Harry Styles dating rumors
The New Rules singer, who is now dating LANY frontman Paul Klein, was spotted lunching with the One Direction heartthrob in December (16), sparking rumors they were romantically involved.
At the time Dua was seeing Isaac Carew, from who she split in March (17), and after their breakup, she was reportedly seen with Harry again - fueling more whispers they were a couple.
Criticizing those who obsess over her private life, she told Britain's ES Magazine, "As soon as I broke up with my boyfriend, the second I was seen with someone it became a story. Even when I was with my boyfriend, Harry and I just went out for lunch one day. And everyone was like, 'They're dating!' Can everyone just chill?"
The 22-year-old claimed the attention she has received from the press since storming the pop charts even tainted a family holiday.
"I hate it," she explained. "It was intrusive. I felt a bit... helpless. I didn't know how to react. When I'm on holiday with my parents, I don't really want to make an effort. I just want to put my hair in a bun and go out to the beach. When I saw the picture, I was like, 'God, I feel like I should be making more of an effort'."