Articles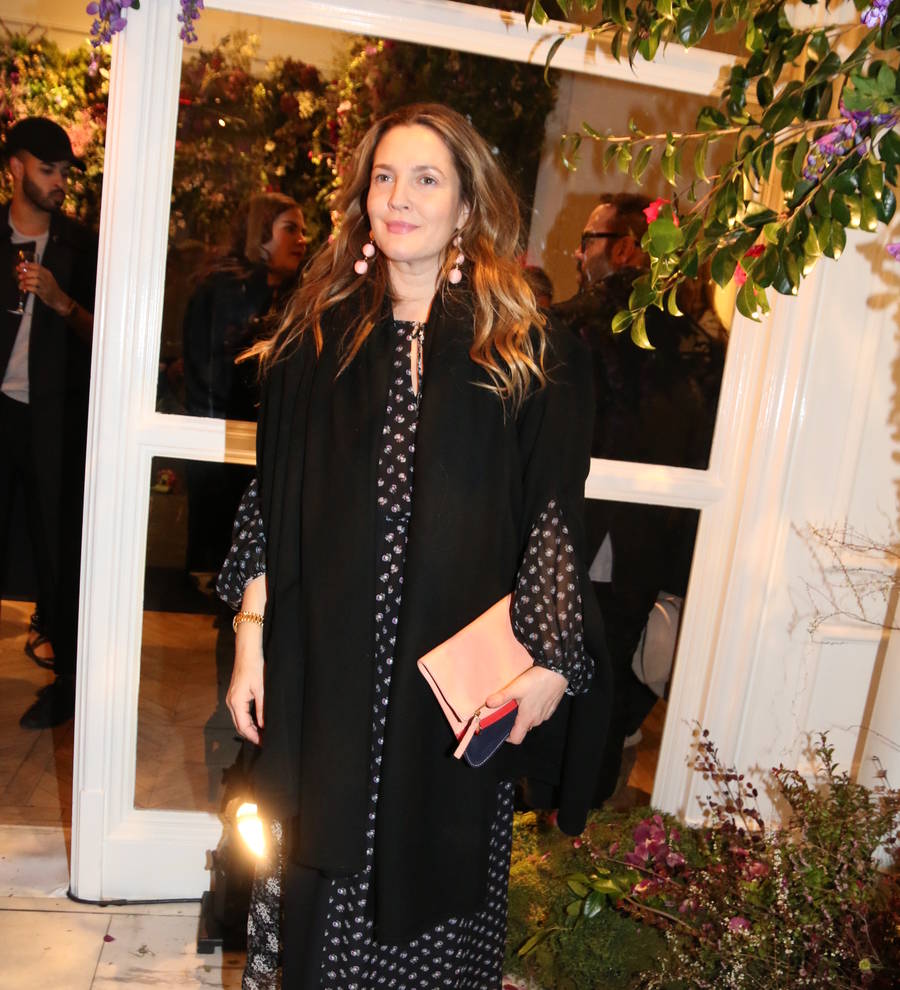 Drew Barrymore moves on from divorce with new man - report
Drew Barrymore has put her recent divorce behind her by reportedly finding romance with a new man.
Drew has been quietly dating David Hutchinson, the senior president of company Maesa, which makes the actress' Flower Beauty products, according to the New York Post's gossip column Page Six.
As well as Drew tagging David in several of her recent Instagram posts, the fledgling couple were "in Palm Springs for a wedding last weekend", a source told the outlet, adding that they also headed to dinner at Cheeky's restaurant while in the Californian city.
Drew founded Flower Beauty in 2013 and the brand has become extremely successful, launching a magazine and an ­e-commerce site, as well as expanding into Mexico.
The reports of Drew's new romance comes after the breakdown of her marriage to Will Kopelman, with whom she has two daughters, Olive and Frankie, in April 2016. Their divorce was finalized that August.
In an interview earlier this year, Drew admitted she is still dealing with the aftermath of the split.
"We're all going through so much," she told PopSugar. "It's blessings; it's lessons; it's hardship; it's life."
But the ever-optimistic star hoped the worst was behind her, adding: "I always want to gravitate towards light. I love picking yourself up or surviving or being grateful for the good stuff and not getting lost in the tough stuff. The discipline is so natural for me."
However, she acknowledged it had been a "really hard year", continuing: "I tried to put on a brave face. Happiness takes work. It doesn't always fall off trees or come easily."
"You really have to be someone that doesn't fall prey to being sad. I don't want sad, I can't be sad, I don't want to be about sad; I avoid sad. It inherently envelops you, so do everything that you can to escape it all the time."