Articles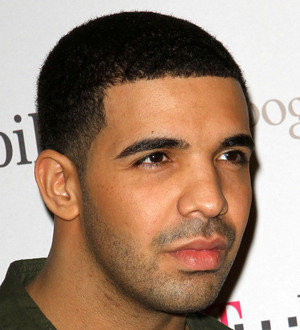 Drake: 'Kanye West and Andre 3000 inspired me to rap'
Drake has credited Kanye West and Andre 3000 with helping him realise he could be a hip-hop star without a tough reputation.
The Best I Ever Had hitmaker began his career as an actor in Canadian teen drama Degrassi: The Next Generation and admits he initially lacked the self-confidence to pursue a move to hip-hop.

Drake now acknowledges it was his heroes West and Outkast's Andre 3000 who paved the way for him to rap without a "street" image.

He tells Vibe.com, "I think Kanye deserves a lot of credit and Andre 3000 deserves a lot of credit for the shift in what you have to be to be a rapper, and what your music has to sound like. Those guys made it OK for melody to be introduced. They made it OK to not necessarily be the most street dude.

"For me, I started to believe more in myself when I saw those two guys. I thought, 'I'm good at rapping, so if they just respect the talent and don't crucify you for what your past is or who you are, then I should be OK.'"