Articles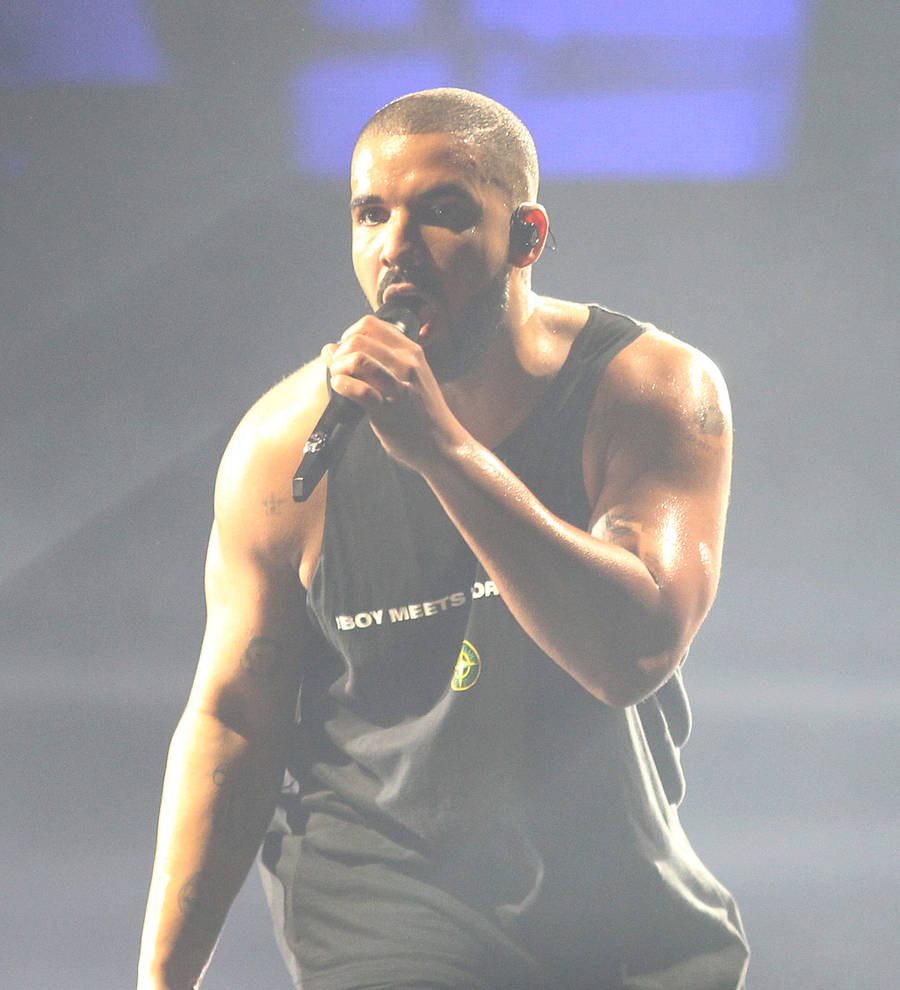 Drake finally performs in Amsterdam after recovering from illness 
Drake closed his Boy Meets World Tour in Amsterdam on Wednesday night (29Mar17) after postponing his concert in the city three times.
The One Dance singer was originally due to open his European tour at the Ziggo Dome in the Netherlands on 20 January (17), before it was moved back to 26 January (17) due to production delays.
It was postponed again to Monday (27Mar17) but it was canceled at the last minute, as moments before the performer was due to take to the stage, he was apparently struck down with food poisoning.
Drake, who hasn't commented on his illness, instead celebrated the end of his tour in Amsterdam on Wednesday night by sharing photographs from the show, including one of him hugging his dancers, and thanking fans who came to the tour.
"88 shows later. Summer Sixteen and BMWT (Boy Meets World Tour). Thank you to everyone who came out to share a moment," he wrote on Instagram.
A representative for event organiser Mojo Concerts broke the bad news to fans who were already in the auditorium on Monday, saying, "I'm really sorry to tell you that tonight's show cannot take place... Drake got sick. His doctor told him not to perform. Tickets will stay valid for the show on Wednesday as he wishes to bring his fans the best show in the world."
Sources told TMZ.com the rapper had been struck down with extreme food poisoning after eating some bad sushi earlier in the day and he sought emergency medical treatment due to his stomach pains.
Fans reportedly booed and hurled trash onto the stage at the time, and some even boycotted his make-up show on Wednesday. Local reports suggest the arena was half-empty and Drake showed up late. Mojo Concerts organizers estimated that around 9,000 attended when 14,000 visitors could fit in with Drake's stage setup.