Articles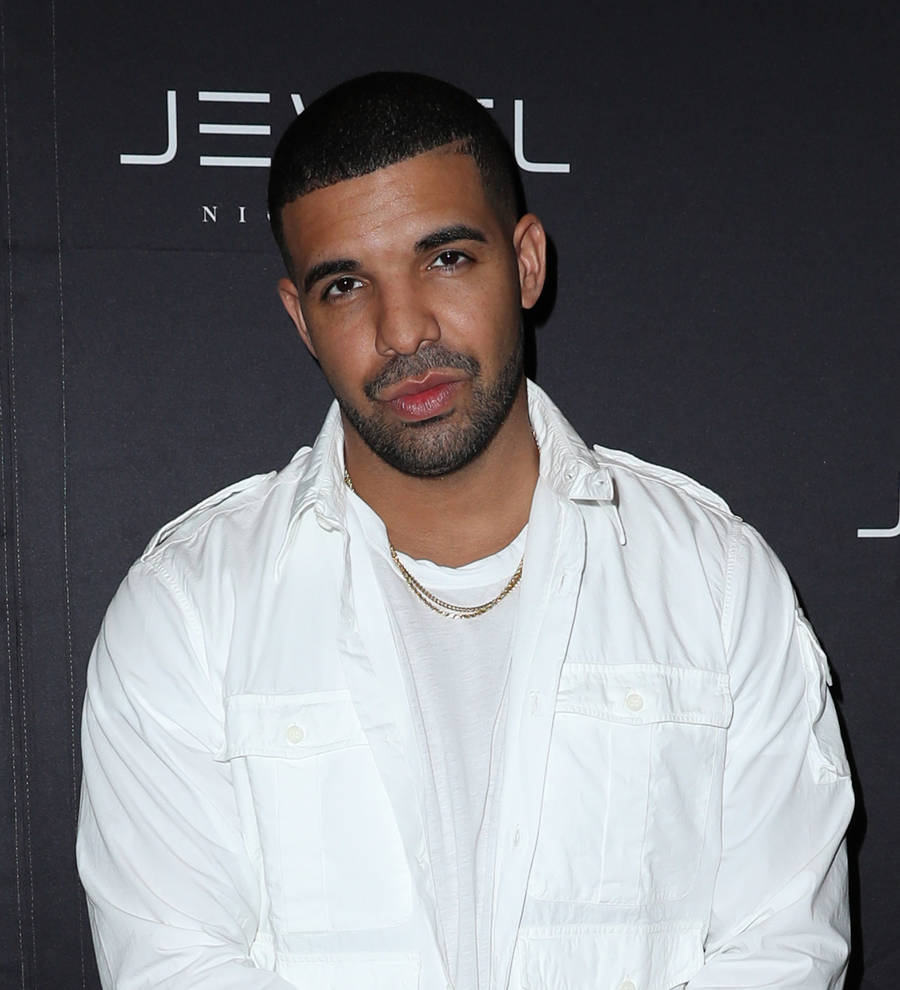 Drake collaborates with Tory Lanez at OVO Fest
Rap superstar Drake surprised fans at his 2017 OVO Fest on Monday (07Aug17) by inviting his former rival Tory Lanez onstage for a surprise collaboration.
The two artists had thrown subliminal jabs at one another in their songs over the past two years, before mutual acquaintances helped to bring the Toronto, Canada natives together to clear the air in May (17).
At the time, Drake shared a photo of the pair on Instagram, and hinted at the need for unity instead of rivalry in his caption, writing, "The city needs more of this and less of that".
On Monday, the Hotline Bling hitmaker made it clear their previous dispute was now firmly in the past as he introduced singer/rapper Lanez as a special guest at his eighth annual OVO Fest in Toronto.
"I want every young person in this building to look at what's happening on this stage and please take this as an example in your life," Drake urged the crowd. "I want you to understand something. You see, me and this guy right here, we had problems with each other. We had never even met each other. I met the man, and he's a great guy."
They then launched into Lanez's remix of Drake's Controlla hit.
There were further surprises in store for fans as Drake also welcomed French Montana, Rae Sremmurd, Migos, and Travis Scott to share the stage.
Other billed performers at the 2017 OVO Fest came from Drake's OVO Sound label artists Majid Jordan, Roy Woods, dvsn, and Baka.