Articles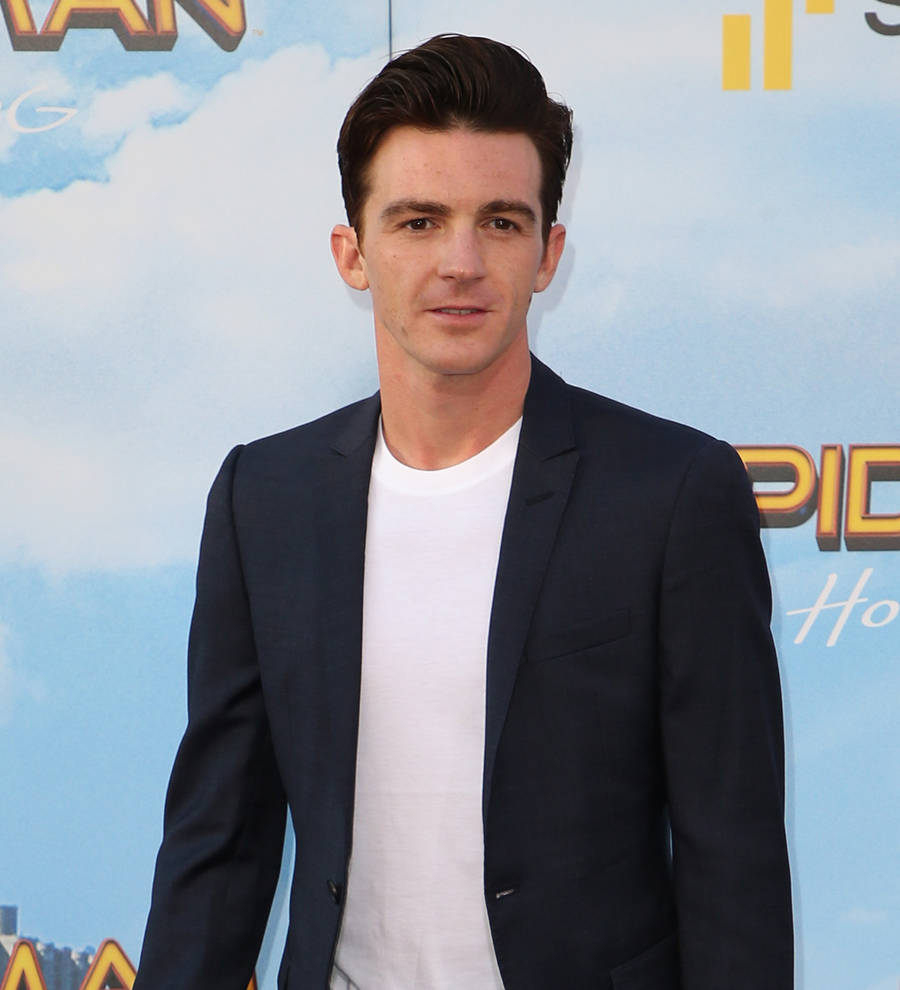 Drake Bell pays tribute to ex-girlfriend Stevie Ryan
Actor Drake Bell is mourning the loss of his ex-girlfriend Stevie Ryan, who committed suicide over the weekend (01-02Jul17).
The California-born Internet star passed away at her Los Angeles home after hanging herself on Saturday (01Jul17) and Bell has now taken to Twitter to pay tribute to her.
"No no no!!!!," he writes on Twitter alongside a picture of himself and Ryan. "I can NOT BELIEVE THIS IS HAPPENING!!!! Please wake me from this nightmare @StevieRyan I loved you and will forever miss you!"
"This is too much," he adds. "My heart is crushed. @StevieRyan I love you and miss you..."
The news is another blow to Bell, who recently discovered he wasn't invited to former Drake & Josh co-star Josh Peck's wedding.
Peck married his longtime girlfriend, film editor Paige O'Brien, in Malibu on 17 June (17) and Bell was noticeably absent from the ceremony. He took to Twitter the following day in a series of now deleted posts, in which he declared the end of his friendship with the actor.
"When you're not invited to the wedding the message is clear," the 30-year-old wrote, adding: "True colors have come out today. Message is loud and clear. Ties are officially cut. I'll miss ya brotha (sic)."