Articles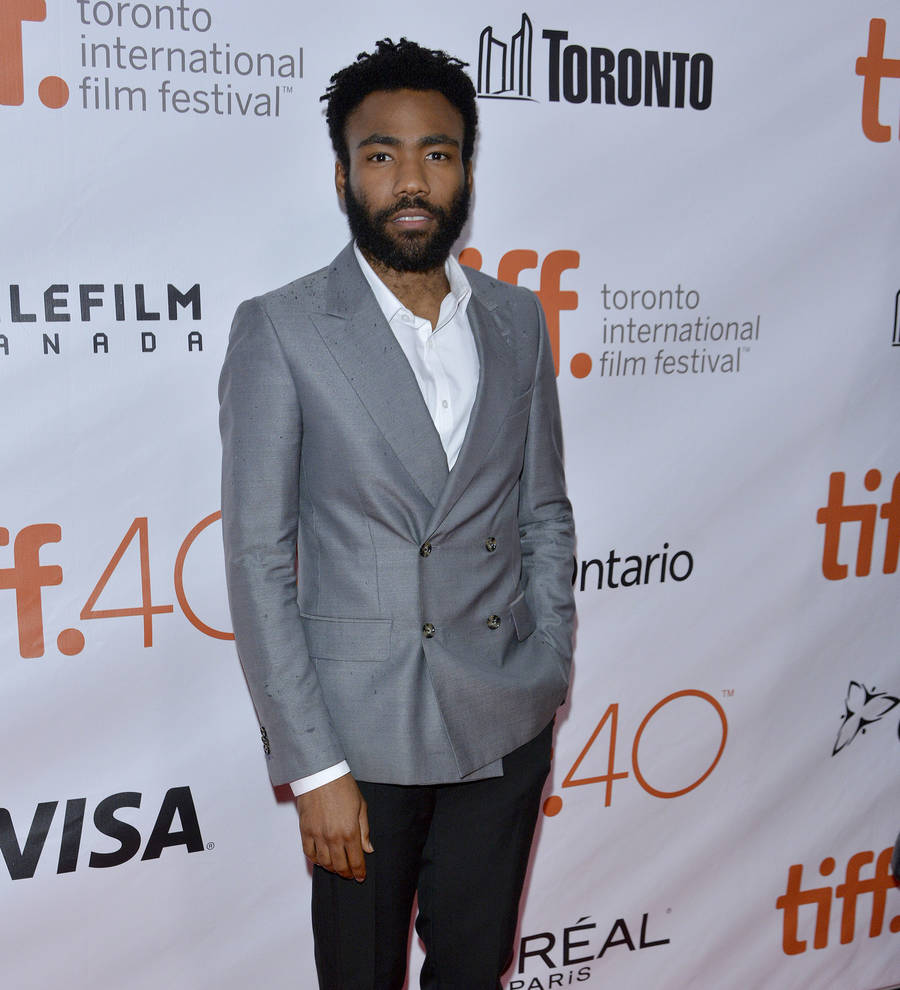 Donald Glover thanked hip hop group Migos for song Bad and Boujee in Golden Globes speech
Donald Glover paid tribute to Atlanta-based rap group Migos in his 2017 Golden Globes acceptance speech.
The musician and actor, also known as rapper Childish Gambino, celebrated a double Golden Globe win on Sunday night (08Jan17) for his FX show Atlanta, which is set in the area where he grew up.

As well as thanking his immediate family, the 33-year-old musician and show creator went on to thank hip hop group Migos from Georgia, Atlanta. The group which is comprised of rappers Quavo, Takeoff and Offset have enjoyed hits with songs Versace, Fight Night and Look at My Dab which spawned a dance craze. While Bad and Boujee hit the number two spot in the Billboard Hot 100 charts.

As he accepted the award for Best Comedy Series, Glover randomly thanked the Look at my Dab musicians.

"I really want to thank Atlanta, and black folks in Atlanta, for real - just for being alive and doing just amazing and being amazing people," he smiled. "I couldn't be here without Atlanta and I really want to thank The Migos, not for being in the show but for making 'Bad and Boujee.' That's the best song ever."

Later in the evening, as he accepted his second award for Best Actor in a Comedy Series, the former Community star revealed the sex of his newborn baby - a boy - he and his girlfriend welcomed in 2016.

"I really want to say thank you to my son and the mother of my son for making me believe in people again and things being possible, so thank you," he gushed.