Articles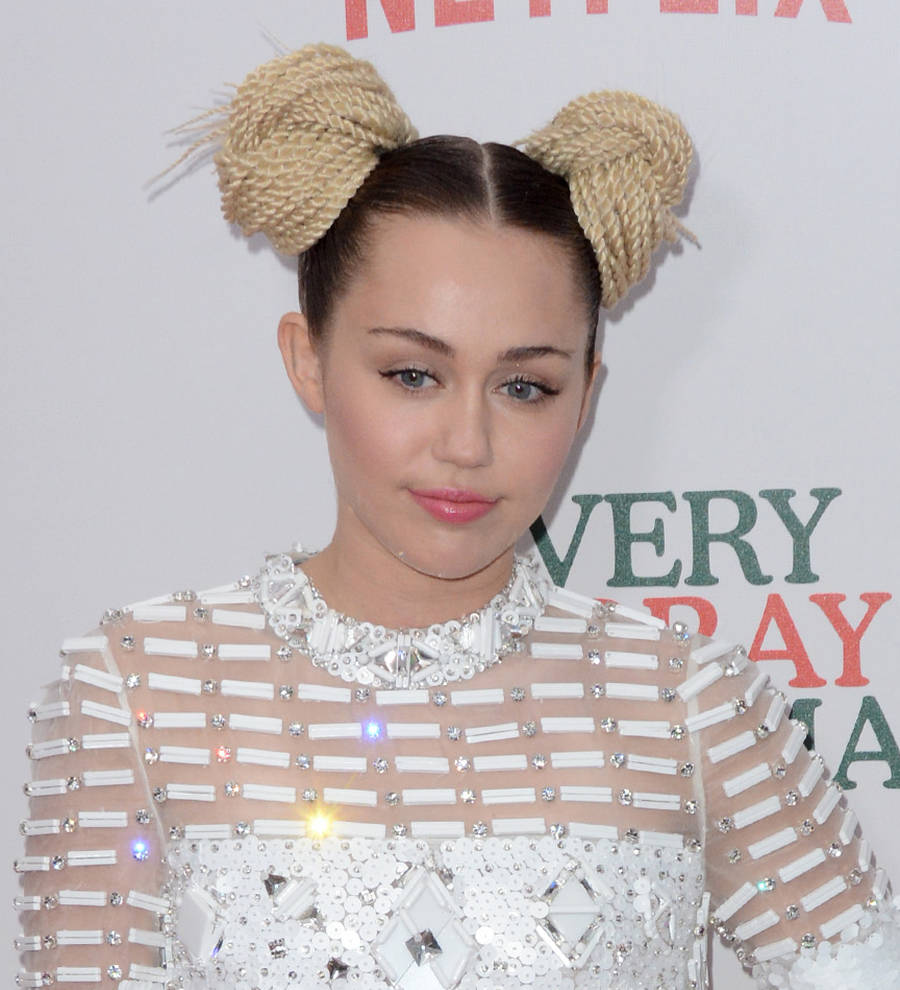 Dolly Parton joins goddaughter Miley Cyrus for TV sing-along
Miley Cyrus teamed up with her godmother Dolly Parton for a performance on TV talent show The Voice on Tuesday night (29Nov16).
Parton and Miley, who is a judge on the show, hit the stage for a performance of Jolene with vocal quintet Pentatonix.

Earlier in the show, Parton joined Jennifer Nettles and The Voice finalists to perform Circle of Love, which Nettles recorded for her new album To Celebrate Christmas.

Nettles and Parton recently teamed up on camera to film TV movie Christmas of Many Colors: Circle of Love, the follow-up to last year's (15) Coat of Many Colors.

Nettles played Dolly's mom in both projects, and the country music icon plays a prostitute she admired growing up in the biopic, which airs on Wednesday night (30Nov16).