Articles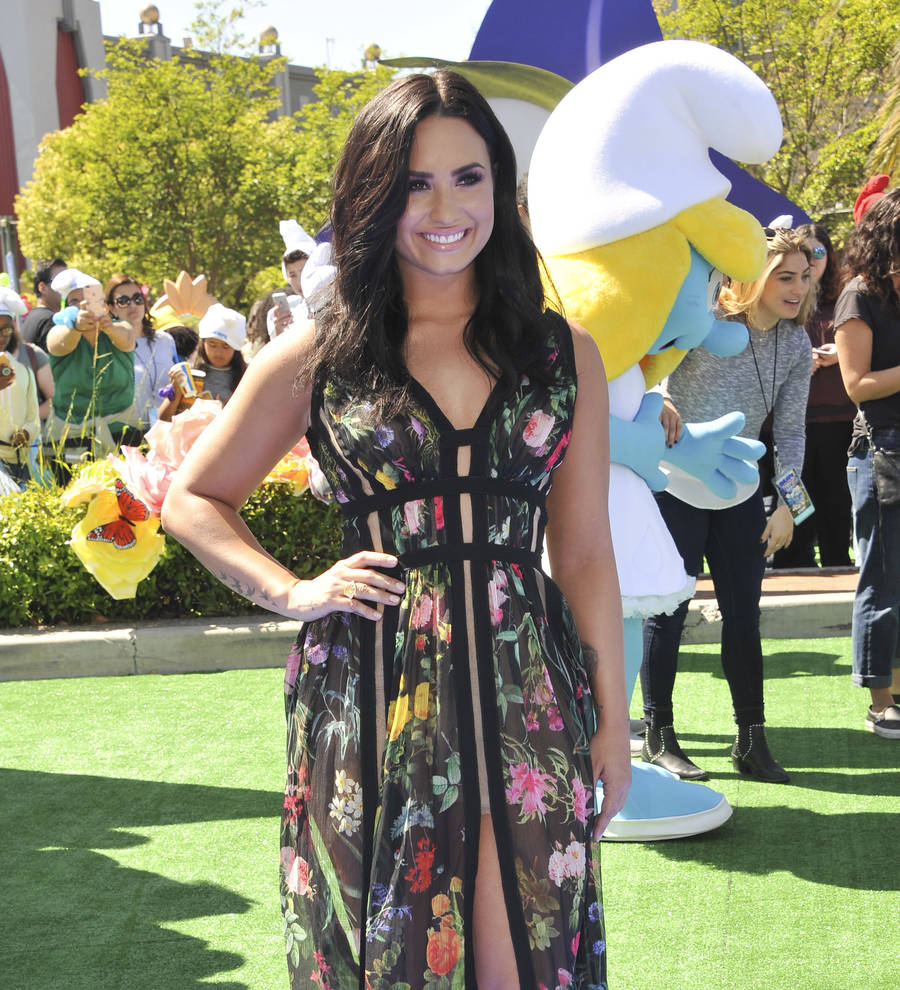 Demi Lovato wants to curse up a storm in Camp Rock 3
Demi Lovato would love to make a third Camp Rock movie as long as she can swear on camera.
The singer and actress appeared in two family friendly Camp Rock films with the Jonas Brothers and now, like her ex Joe Jonas, she'd love to reprise her character for an naughty sequel.
"We want to come out with an R-rated Camp Rock 3," she tells chat show host Ellen DeGeneres. "All of our fans have grown up, so, anyone that watched Camp Rock is now older and can appreciate it."
And Lovato plans to curse up a storm in the new film, adding, "It's something I do everyday, all day. I am terrible at not cursing."
Jonas has also spoken out about his dreams for Camp Rock 3, stating, "Do the graduating days, make it kinda dark. An adult film. Well, not an adult (porn) film. An R-rated film... We've joked around about the idea a couple times."
The first Camp Rock TV film, released in 2008, remains Disney Channel's third highest-viewed original movie in network history, after 8.9 million fans tuned in to watch the premiere, placing it just behind Wizards of Waverly Place: The Movie and High School Musical 2, which is the most-watched with 17.2 million viewers.
The sequel Camp Rock 2: The Final Jam was released in 2010.