Articles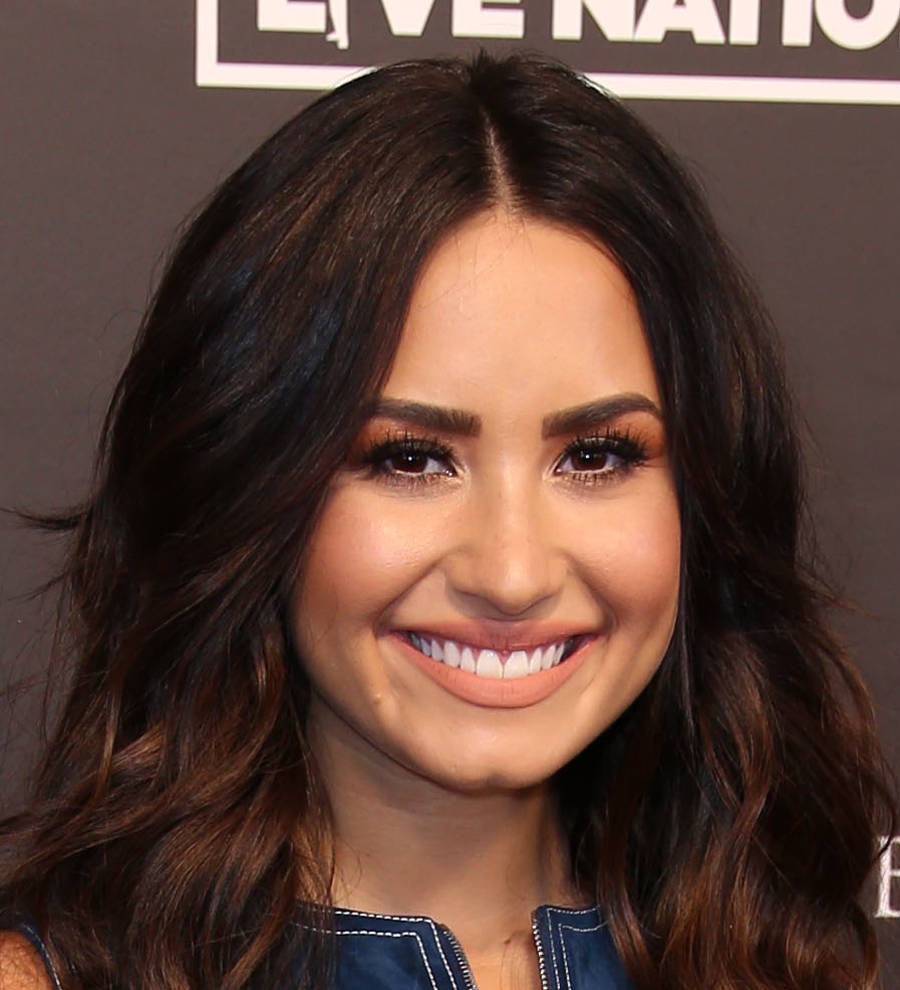 Demi Lovato filming new album documentary
Demi Lovato is giving fans a behind-the-scenes look into the making of her new album with a special documentary.
The Cool for the Summer hitmaker has been busy working on the follow-up to her 2015 release Confident, and she has invited cameras to capture her in action in the recording studio, as well as follow her during her downtime.
The film, titled Simply Complicated, is aimed at showing Demi's devotees how far she has come since conquering her previous issues with bulimia, drug and alcohol addictions, and depression.
"I want people and viewers to see my journey," she tells U.S. news show Entertainment Tonight. "I want them to learn about my life today rather than thinking about my life in the past. A lot of people have heard my story, I've been very open about it, but a lot of people don't know what my life is like today and I get to share that with my fans, which is so important to me."
Audiences will also be introduced to Demi's loved ones in the documentary, which will chronicle some of her charity endeavors, too.
"You also get to see some of my philanthropic work... you get to learn about my life, my family, my friends, and honestly, it's just an opportunity to bring my fans closer to me," she continues. "My life (today) is the title of the documentary, which is Simply Complicated. And you'll understand why when you watch it."
Although Demi is known for her pop hits, she claims her new material is "more R&B, more soulful", and she's planning to lock down a few guests to feature on the project.
"I haven't actually had any collaborations for (my) album put together yet," she admits. "There will be some, we just have to figure out where they go."
And one artist Demi would really like to work with is Halsey: "I'd love to do something with (her)!" she smiles.
Demi has yet to announce a title or launch date for her new album, but she suggests its release is just weeks away, insisting it's coming "very soon".
"Fingers crossed that it's sooner than you think," she adds, explaining she plans to tour to support the project next year (18).