Articles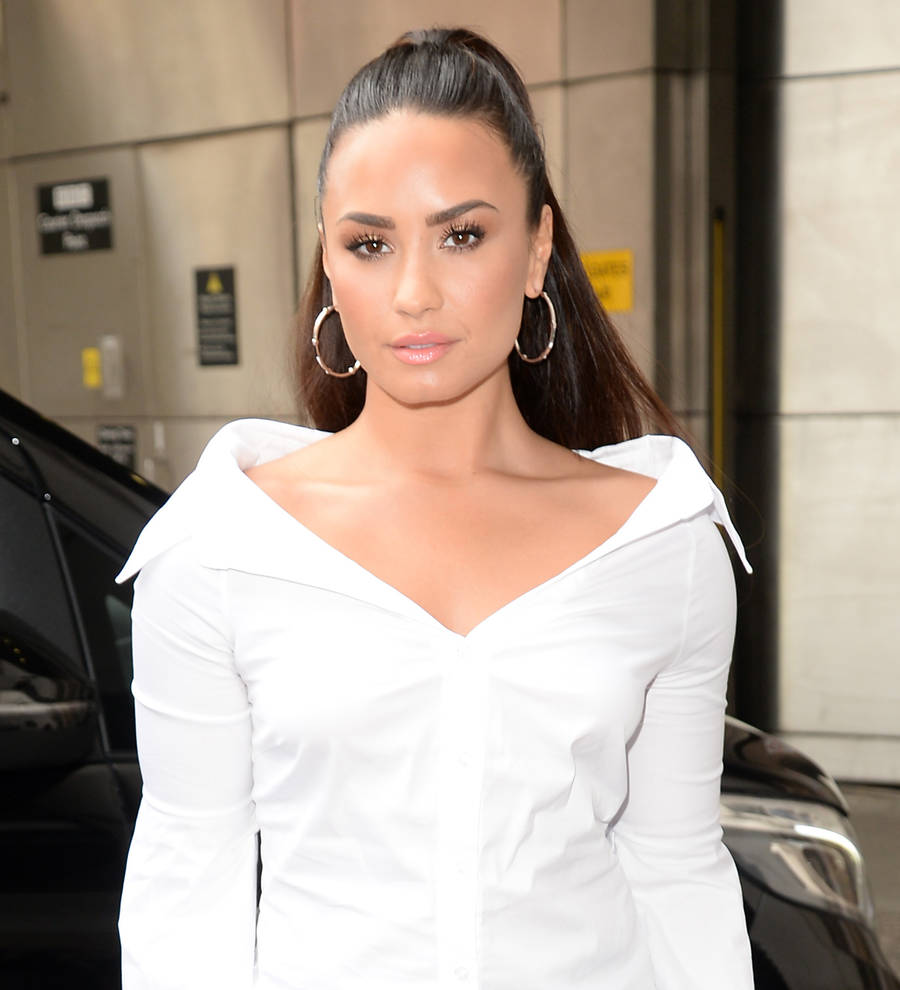 Demi Lovato battles voice problems at New York album launch
Demi Lovato refused to lip-sync despite the fact she was losing her voice at her album release party in New York on Saturday (07Oct17).
The singer canceled an appearance on MTV show TRL earlier in the week to protect her failing voice but after performing on the Today show she struggled at her iHeartRadio party at the iHeartRadio Theater in the Big Apple.
After straining to hit the high notes on her ballad Stone Cold, the star gave up and told fans, "I don't know what to do."
And during a chat with Z100 radio personality Elvis Duran, she added, "That's what we call not lip-syncing."
Apologizing for swearing onstage during the radio broadcast, Demi said, "I have no filter day to day in my life when I'm not on stage and I have no filter on stage either, and I think that's the way to go because it just creates an honest relationship with my fans.
"I have a connection with my fan base that I don't think a lot of artists have with their fan bases. It's incredibly special and I think it's because of that honesty."