Articles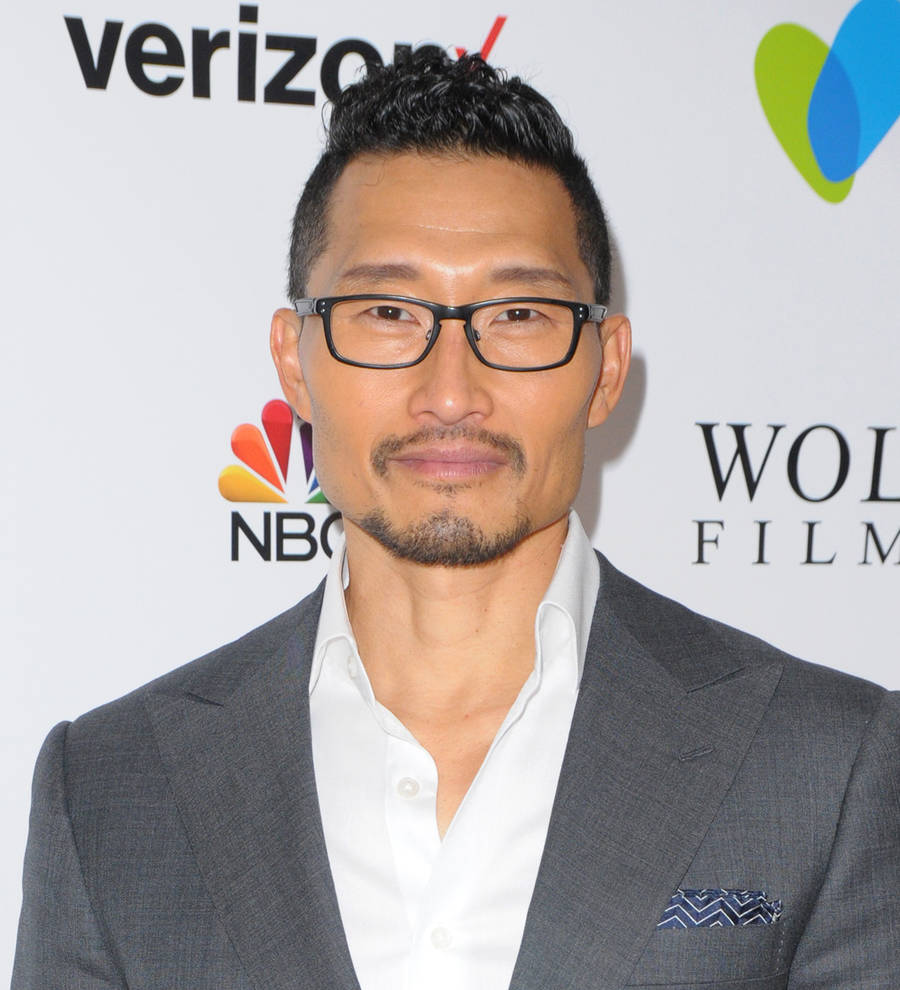 Daniel Dae Kim indebted to Ed Skrein for stepping down as Hellboy character
Asian-American actor Daniel Dae Kim has confirmed he has stepped into the role of Major Ben Daimio for the Hellboy revamp, thanking Ed Skrein for stepping down.
Deadpool star Skrein accepted the role without realizing the character was originally Asian-American.
Outrage from Hellboy admirers and Asian film fans prompted the British actor to take another look at the role, and he decided it wasn't for him.
"It is clear that representing this character in a culturally accurate way holds significance for people and to neglect this responsibility would continue a worrying tendency to obscure ethnic minority stories and voices in the arts," he wrote on Instagram. "I feel it is important to honor and respect that. Therefore I have decided to step down so the role can be cast appropriately."
He was applauded for stepping down, and now former Lost star Kim has taken his place.
He has saluted the young star "for championing the notion that Asian characters should be played by Asian or Asian-American actors."
Kim tells The Hollywood Reporter, "He could not have addressed the issue more elegantly and I remain indebted to him for his strength of character."
The new film features Stranger Things star David Harbor as Hellboy, Ian McShane and Milla Jovovich.