Articles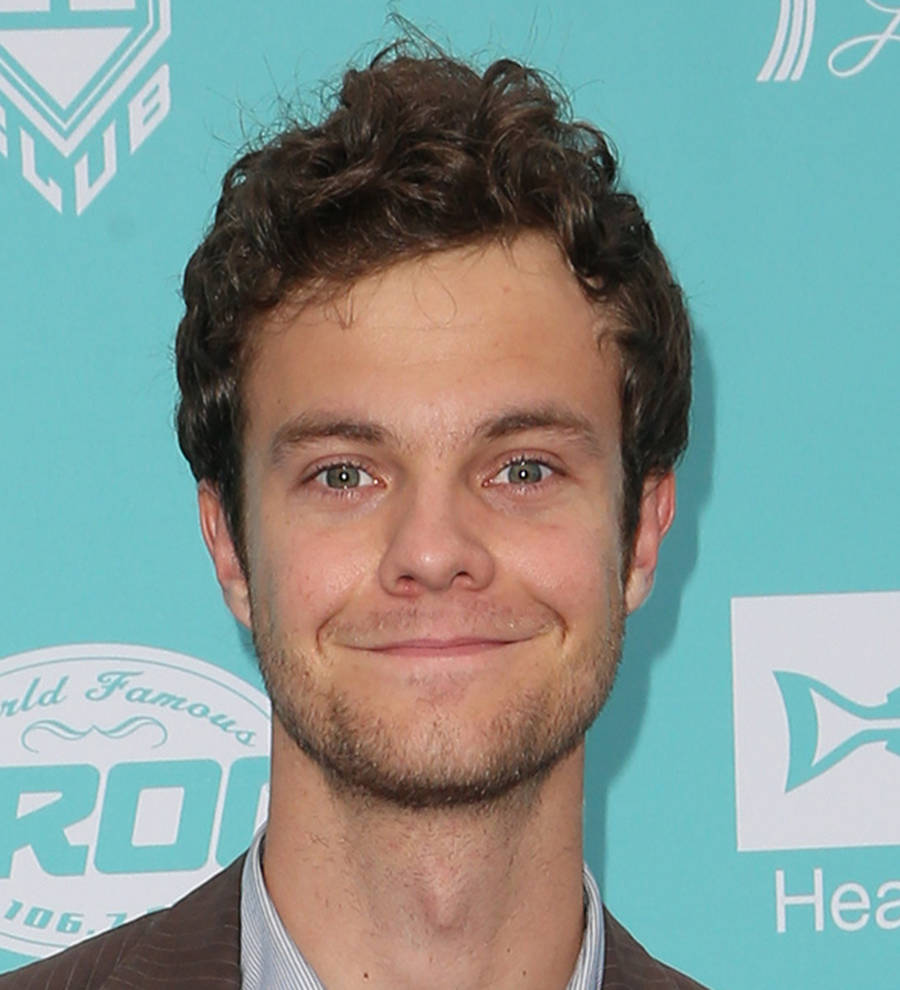 Daniel Craig treated Logan Lucky co-stars to concert outing
Actor Jack Quaid enjoyed "one of the best nights" of his life when Daniel Craig invited his Logan Lucky co-stars to a concert by rockers Car Seat Headrest.
The James Bond star and Channing Tatum lead the cast in the NASCAR heist comedy, with castmates also including Katie Holmes, Adam Driver, Hilary Swank, and Quaid.
The group had a blast on the set of the Steven Soderbergh film, and even bonded away from the cameras at a gig by one of Craig's favorite indie rock bands.
"Everyone is hilarious in it," Quaid told breakfast show Today. "It was intimidating (working with them at first) just 'cause I respect all these people so much, and then I got to know them and they were the nicest possible people. Like, Daniel Craig took us out to see Car Seat Headrest... and... it was like, one of the best nights of my life! And everyone was just a dream to work with."
Jack, the 25-year-old son of Meg Ryan and Dennis Quaid, also confesses he was a little nervous to film with top director Soderbergh, because he's known for his fast-moving shoots.
"To get to work with Steven Soderbergh was such a huge honor, I didn't want to blow any takes," The Hunger Games star explained. "He definitely lets you have fun with it (the script)... He shoots really quickly, I think everything was about three to four takes each. It was actually kinda nice. At first, I was like, 'Oh no, if I mess up I'll have a limited amount of chances (to get it right)', but it was great; it was like we got it, we moved on."
Logan Lucky opened in U.S. theaters this week (ends18Aug17).