Articles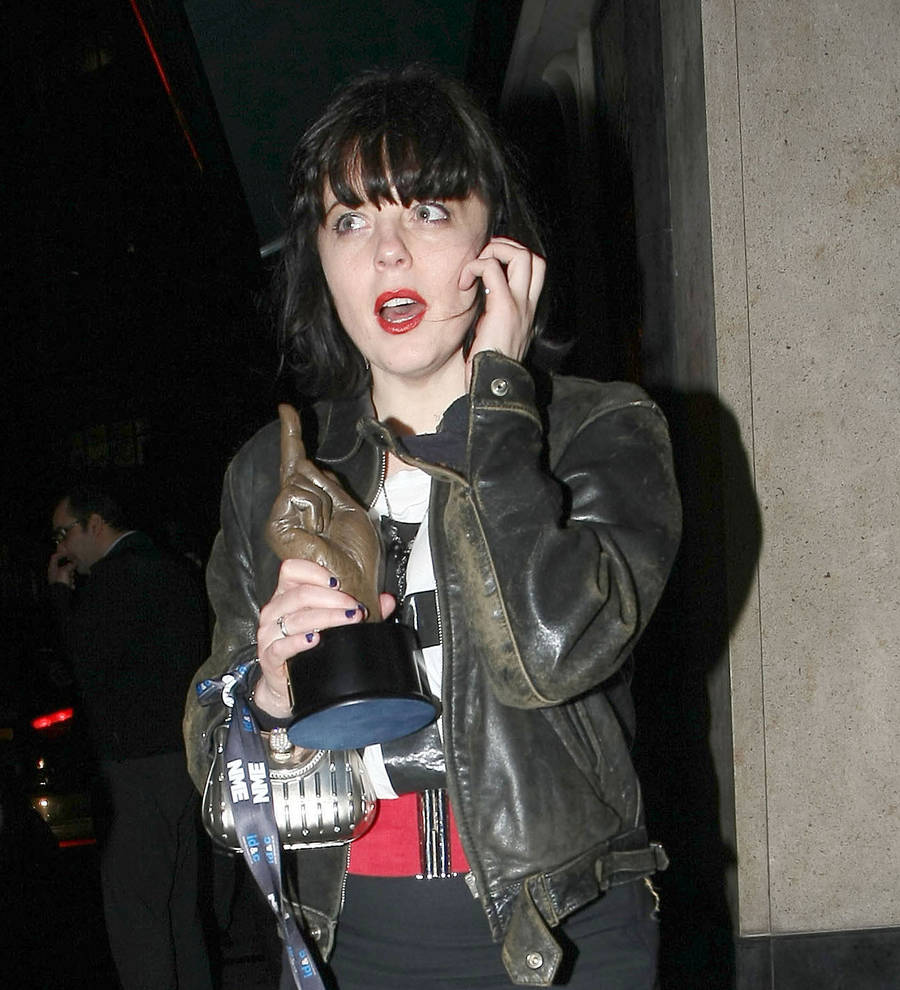 Crystal Castles star sues ex for defamation over rape accusations
Crystal Castles star Ethan Kath has launched a defamation lawsuit against a former bandmate who alleged he raped her.
Alice Glass claimed he stole royalties from her after she left the group and then accused her ex of physically and sexually abusing her.
According to the defamation lawsuit, obtained by TMZ, she initially stopped making her claims after Ethan's lawyers hit her with a cease and desist letter, but she repeated her accusations in a post online last week (24Oct17), alleging Kath gave her drugs and alcohol and had sex with her "in an abandoned room in an apartment he managed".
"It wasn't always consensual and he remained sober whenever we were together: and he became physically abusive," she wrote. "He held me over a staircase and threatened to throw me down it. He picked me up over his shoulders and threw me onto concrete."
Kath insists his bitter ex is lying, but her claims led to the recent cancellation of his band's tour.
He tells the news outlet, "Alice and I had a long ongoing relationship both personal and professional. When she suddenly left Crystal Castles to handle her mental health issues and substance abuse issues I fully supported her. I will continue to support her quest to wellness but I can't support extortion, false claims, and accusations put forth after the band attained new success without her.
"False allegations take away voice from true victims and that's what saddens me most about all of this."