Articles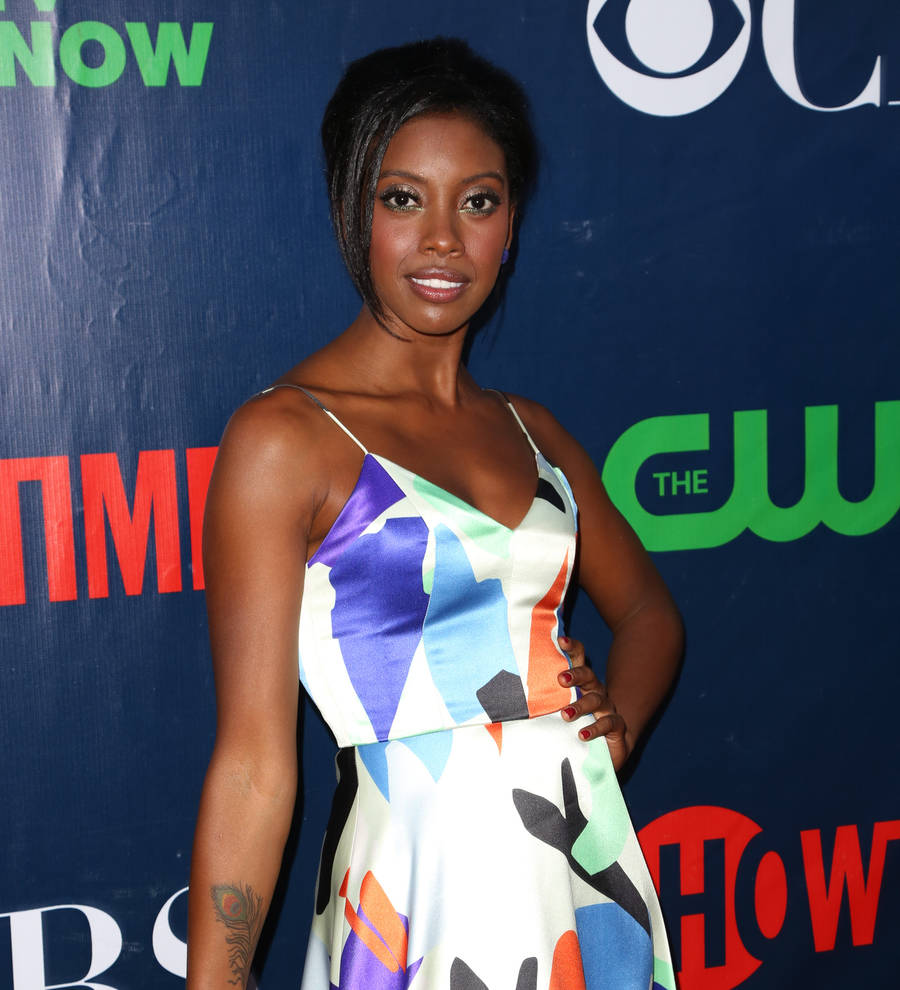 Condola Rashad engaged
Actress Condola Rashad rang in 2017 as a bride-to-be after accepting her longtime boyfriend's proposal on New Year's Eve (31Dec16).
The Billions star shared the engagement news with fans on Instagram, posting video footage of herself and fellow actor Sebastian Vallentin Stenhoj moments after he popped the question in Mexico.

The clip was filmed by Condola's sister, who could be heard expressing her shock at the surprise in the background.

Condola, the daughter of veteran actress Phylicia Rashad and former sportsman Ahmad Rashad, captioned the post, "Sebastian!!!!!!!!!!! The surprise!! The shock! My sister's commentary in the background is to die for."

In the video, Sebastian explains her diamond and sapphire ring is a family heirloom passed down from his grandmother.

Condola, 30, later shared a 'selfie' of the happy couple on New Year's Day (01Jan17).

"Happy happy happy happy happiest of New Years!!!," she wrote beside the snap. "We walk into 2017 with Love and Hope and strength! But most importantly we walk into 2017 together! Felix (sic) ano nuevo (Happy New Year) from me and dearest fiance (wow that word never gets old)."