Articles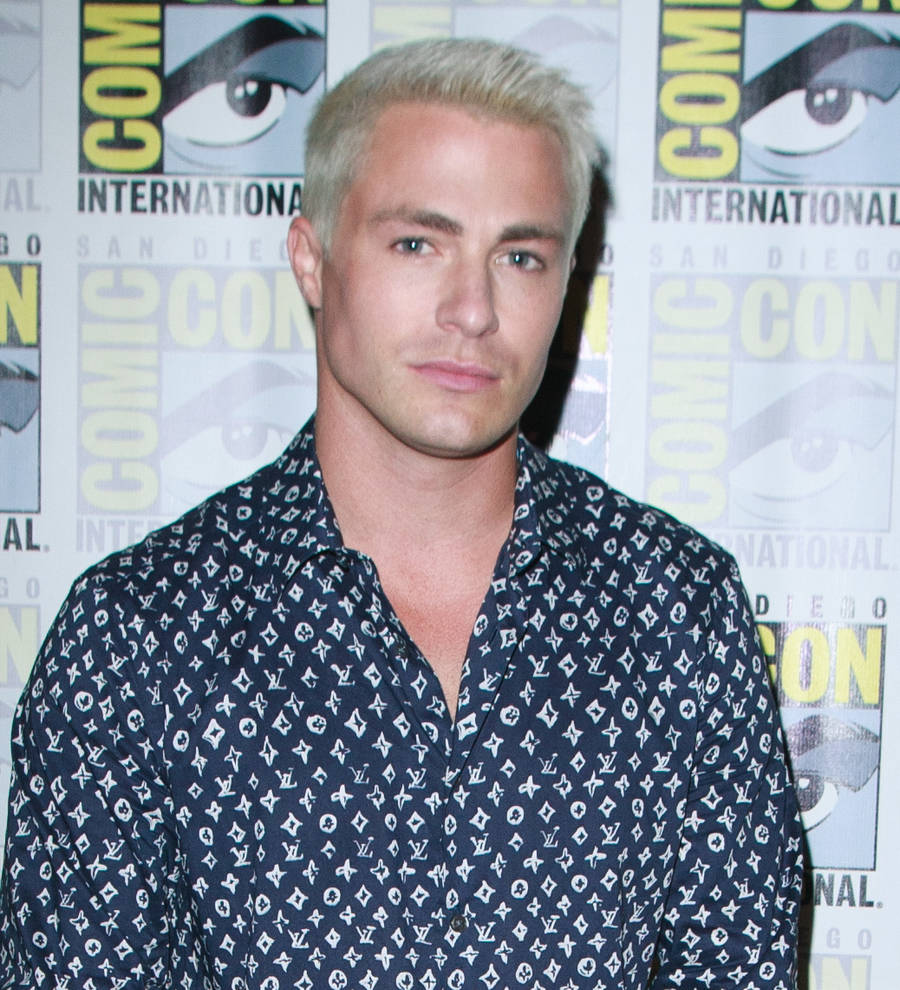 Colton Haynes returning to Arrow
Actor Colton Haynes is heading back to hit TV series Arrow, more than a year after quitting the comic book adaptation to deal with severe anxiety problems.
The 29-year-old portrayed Roy Harper and his vigilante alter ego Arsenal in the first three seasons of the show, but walked away from the series as he struggled with health issues.
He made a brief return for a season four episode last year (16), but now producers have revealed Colton will rejoin the cast for a new story arc in the current sixth season.
"We're thrilled to announce that Colton Haynes will be reprising his role as Roy Harper for a short arc on Arrow this year," executive producers Marc Guggenheim and Wendy Mericle have shared in a statement.
Stephen Amell, who portrays the titular character in the DC Comics series, celebrated the news by reaching out to Colton via Twitter on Wednesday (13Dec17).
"Hey @ColtonLHaynes - Welcome Home!," he wrote, prompting his returning co-star to reply, "So excited to be back with the #Arrow fam (sic)".
Colton, who confirmed he is gay in early 2016, appears to have overcome his personal troubles since taking time out from the show. The actor went on to star in American Horror Story: Cult, and made an appearance in the series finale of Teen Wolf earlier this year (17).
His personal life has also been on the uptick - he found love with celebrity florist Jeff Leatham and the couple wed in October (17).