Articles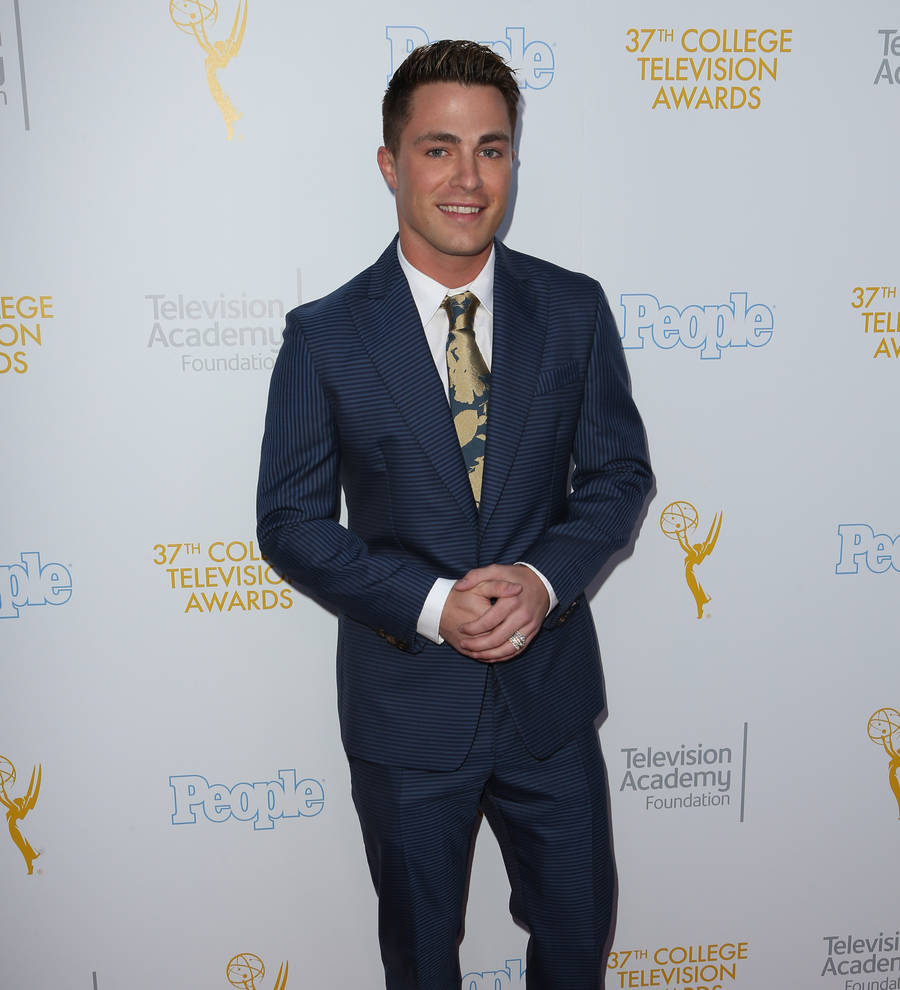 Colton Haynes confirms he's dating celebrity florist Jeff Leatham
Actor Colton Haynes has confirmed he's dating celebrity florist Jeff Leatham.
The former Arrow star took to Instagram on Sunday night (19Feb17) to share a sweet black and white selfie of him cuddling his new beau, who has famously created extravagant floral arrangements for the likes of Kris Jenner, Madonna, Oprah Winfrey and Celine Dion.
"It's not every day that someone comes into your life & makes you want to be a better man. I feel so blessed to be by your side @jeffleatham #WhatMoviesAreMadeOf," Colton captioned the snap.
And Jeff regrammed the post, adding the words: "Blessed - Love- #Repost @coltonlhaynes."
Colton, 28, indicated he was dating the talented florist last week, when he posted a photo of Adele and Lady Gaga standing next to one of his rose and hydrangea bouquets at the Grammy Awards on 12 February (17).
"No big deal...just @Adele & @ladygaga posing with my mans flowers (sic)," he gushed of the photo. "So proud of you @jeffleatham !!! Hope y'all r goin to his pop up flower shop for Valentine's Day (sic)".
With the news of his relationship, the Kansas native appears to be happier than ever, especially considering the tumultuous times he experienced after going public with his sexuality in January, 2016.
After critics were quick to judge him for not being more candid with his personal life, Colton was prompted to enter rehab to deal with anxiety issues from the media attention. After a three-month stint in a center, he shared in an interview with Paper magazine in December (16) he was healthy and in a much more optimistic frame of mind.
"I've accomplished so much with so little and my smile is finally not forced. I've taken control of my own life for the first time and won't let anyone silence me or my passions ever again. I'm finally free. I'm successful. I'm independent... But most of all, I'm outspoken."