Articles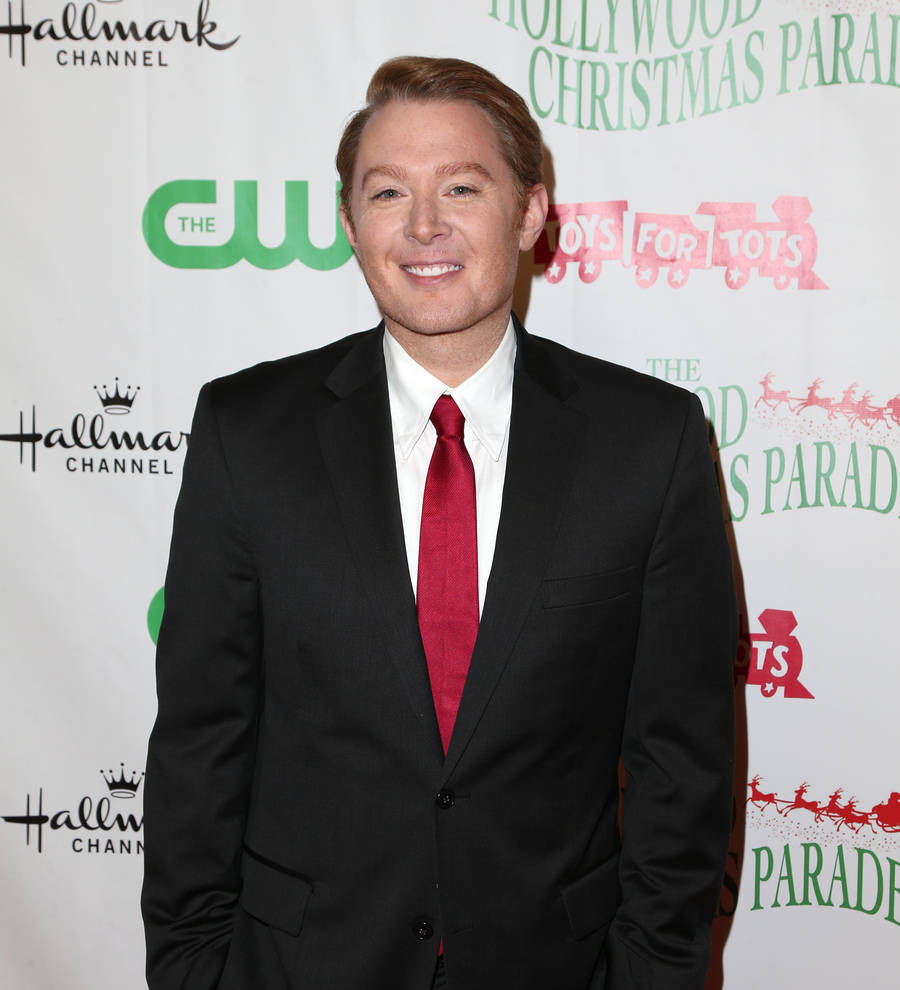 Clay Aiken: 'I was dumb for supporting Trump'
Gay singer Clay Aiken has withdrawn his support for leader Donald Trump, confessing he was dumb for defending the President.
The former American Idol star, who was a contestant on Trump's Celebrity Apprentice show, has apologized to fans for backing the property tycoon throughout his presidential campaign last year (16) and beyond.
"Remember all those times I defended @realDonaldTrump and believed he was not actually racist? Well... I am a f**king dumba**. #imsorry," he wrote on Twitter.
"I've always thought he would be dumpster fire as a president and I was right about that. I just didn't think he was racist."
Clay, who previously called Trump's critics "shortsighted", appeared to be responding to the President's comments about the violent white supremacy rally in Virginia over the weekend, which cost one counter-protester her life.
The politician blamed "both sides" for the violence on the streets of Charlottesville during a press conference in New York on Tuesday (15Aug17), prompting outrage on social media.
Trump has yet to respond to Aiken's remarks.