Articles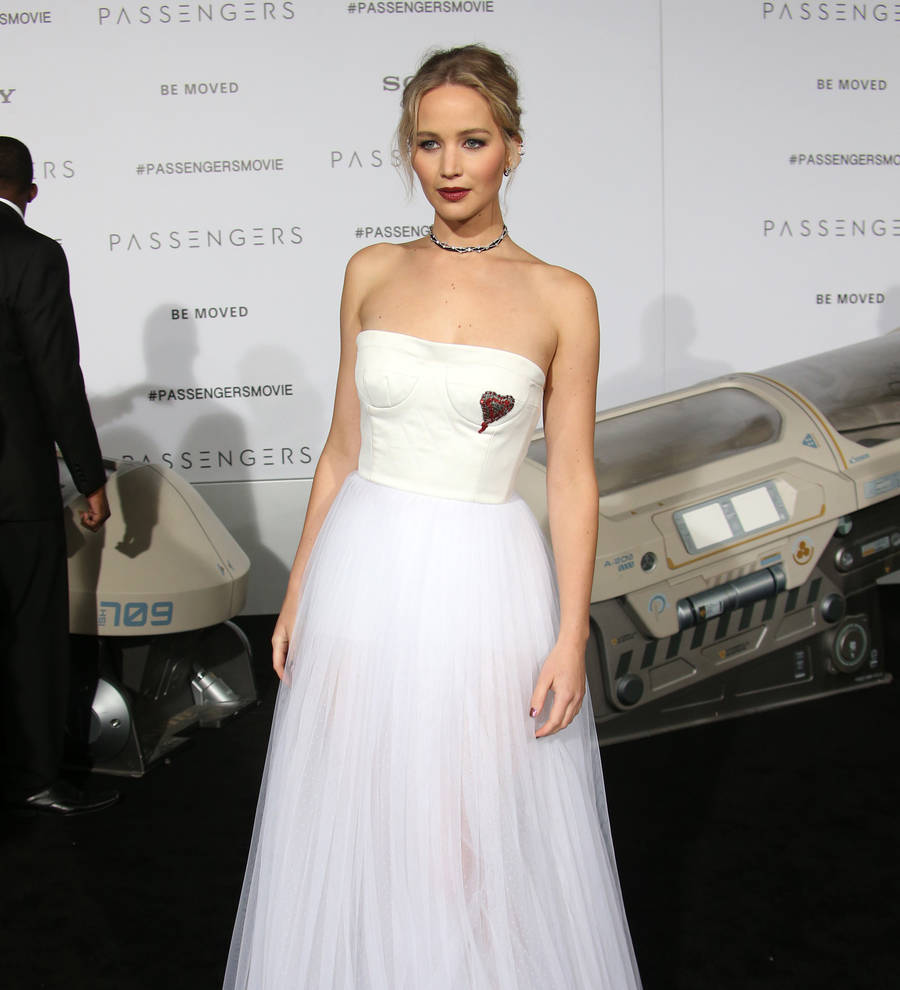 Jennifer Lawrence stresses need to stand up against bigotry with poignant quote
Jennifer Lawrence has taken aim at Donald Trump online by sharing a powerful quote from Holocaust survivor Elie Wiesel in response to the President's controversial stance on Virginia's white supremacy rally.
Violence erupted over the weekend (11-13Aug17), when neo-Nazis and white nationalists marched on Charlottesville, where one man rammed his car into a crowd of anti-racism demonstrators, killing one woman and injuring many others.
Trump initially came under fire for failing to condemn the far-right hate groups in his original Twitter comments about the civil unrest on Saturday, and he angered Americans once more on Tuesday (15Aug17), when he claimed there was "blame on both sides".
Stars like Lady Gaga, John Legend, John Mayer, and Captain America actor Chris Evans led the celebrity outcry on social media after the Republican leader made the astonishing remarks in a press conference at Trump Tower in New York, and on Wednesday (16Aug17), Lawrence made it clear there is no room for neutrality where bigotry is concerned.
The actress chose not to offer up her own comments on the latest White House controversy, and instead let her feelings be known by posting a poignant message from late writer Wiesel on Facebook.
The quote reads: "I swore never to be silent whenever and wherever human beings endure suffering and humiliation. We must always take sides. Neutrality helps the oppressor, never the victim. Silence encourages the tormentor, never the tormented. Sometimes we must interfere.
"When human lives are endangered, when human dignity is in jeopardy, national borders and sensitivities become irrelevant. Wherever men and women are persecuted because of their race, religion, or political views, that place must - at that moment - become the center of the universe."
The post emerged two days after The Hunger Games actress called on her followers to help identify those who participated in the white supremacy march.
"These are the faces of hate," she wrote alongside a photo of angry protesters holding tiki torches and making the Nazi salute. "Look closely and post anyone you find. You can't hide with the internet you pathetic cowards!"