Articles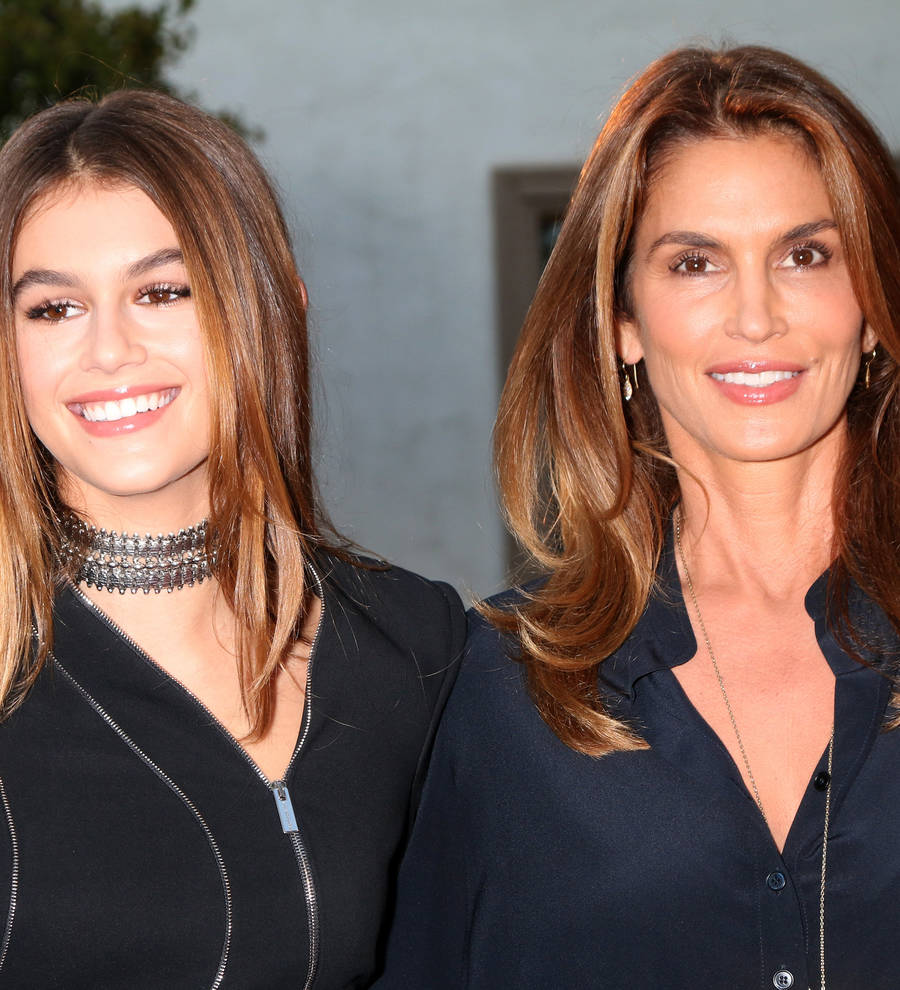 Cindy Crawford 'so happy' over daughter Kaia Gerber's fashion success
Cindy Crawford is happy to hand over her modeling crown to her 16-year-old daughter Kaia Gerber.
Cindy ruled the runways in the '80s and '90s, becoming one of the world's first supermodels, alongside the likes of Naomi Campbell, Linda Evangelista, and Christy Turlington.
Now, decades later, Kaia is fast becoming the darling of the fashion world, and has worked with top houses Marc Jacobs, Prada, and Chanel.
"I'm so happy for Kaia and tell her there are no beauty secrets but she needs to remember to take off her make-up before she goes to bed each night," the 51-year-old beamed to People. "I also tell her not to over tweeze her eyebrows because they won't necessarily grow back.
"I can suggest these health and beauty tips from my own experience but when it comes to modern technology, I have both of my kids advise me!"
Cindy and husband Rande Gerber also have son Presley, 18, who also models.
The statuesque beauty quit full-time modeling in 2000, and has chosen to go down an interior design route for the latter part of her career.
"This is who I am now, and it has become a fun new aspect of my life," she said, "In fact, creating a great home environment for my family is a passion. Even my husband likes design."
But she's still more than happy to be feted for her contribution to the fashion world.
"Experience has helped, but I am so happy to be recognized," she smiled. "I feel like I am better at my job now!"