Articles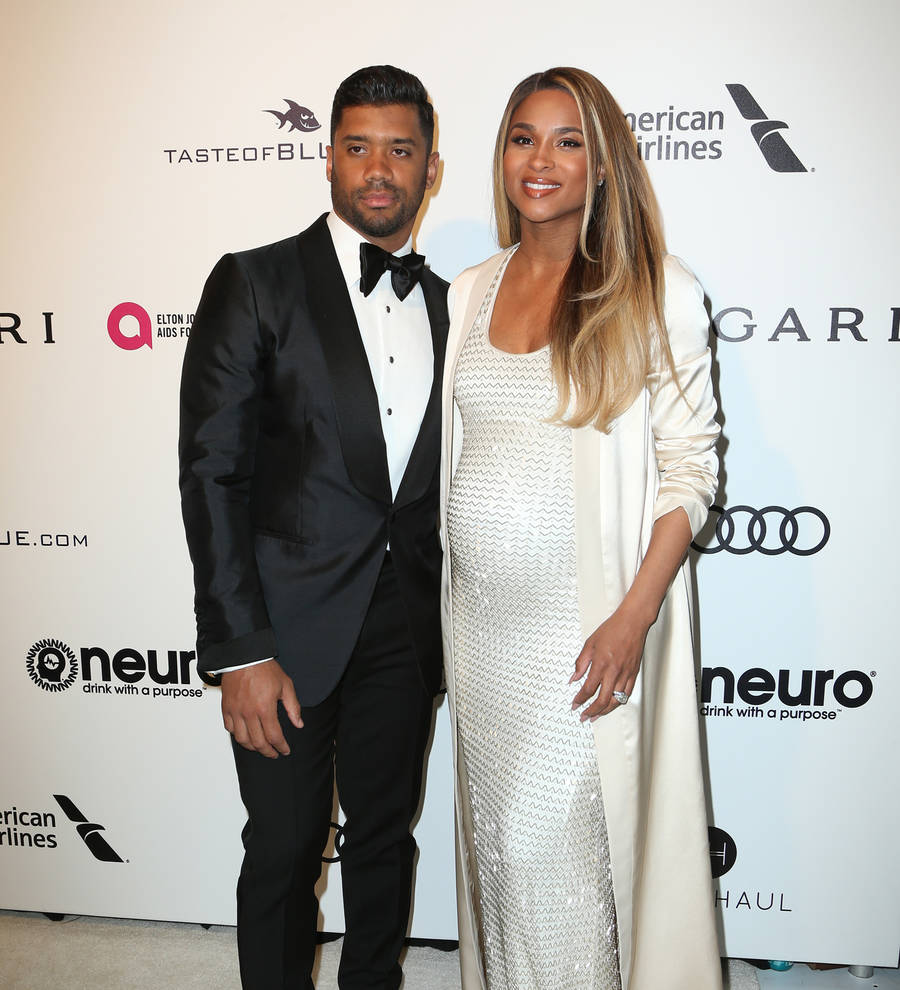 Ciara returns to Los Angeles roads after scary car crash
Ciara returned to the Los Angeles streets on Saturday (11Mar17) to assure fans she was OK after a scary car crash on Friday (10Mar17).
This time she wasn't behind the wheel.
The pregnant R&B star went for a lunchtime spin in husband Russell Wilson's white Rolls Royce - with him driving - and then on Saturday night, the couple was spotted leaving a restaurant and getting into a mini-van as passengers.
The singer was driving in Los Angeles on Friday (10Mar17) when a vehicle smashed into the passenger side of her car as she made a left turn in her Mercedes SUV.
Heavily pregnant Ciara was spotted walking around after the incident, talking on a phone while nursing what appeared to be an injured chest and shoulder, eyewitnesses told TMZ.
The singer took to Twitter following the terrifying accident, and thanked her body for keeping her baby safe during the drama: "Thankful For Gods Grace, and Amniotic Fluid," she wrote on Friday.
Meanwhile, a representative for the Goodies hitmaker told Entertainment Tonight Ciara and her unborn baby are doing well, adding, "The (other) driver was illegally in the bus lane and hit the right side of her car."
Neither the Goodies singer nor the other motorist were hospitalized.
Her worried husband, a professional footballer, reportedly rushed to the scene of the accident to comfort his wife, and later wrote an update on Twitter: "Momma Wilson & Baby Wilson are feeling great! God is good!" he posted, alongside praying hands and angel emojis.
The singer is scheduled to give birth to her and Russell's first child later this spring (17). Ciara also shares a two-year-old son, Future Zahir, with her ex, rapper Future.