Articles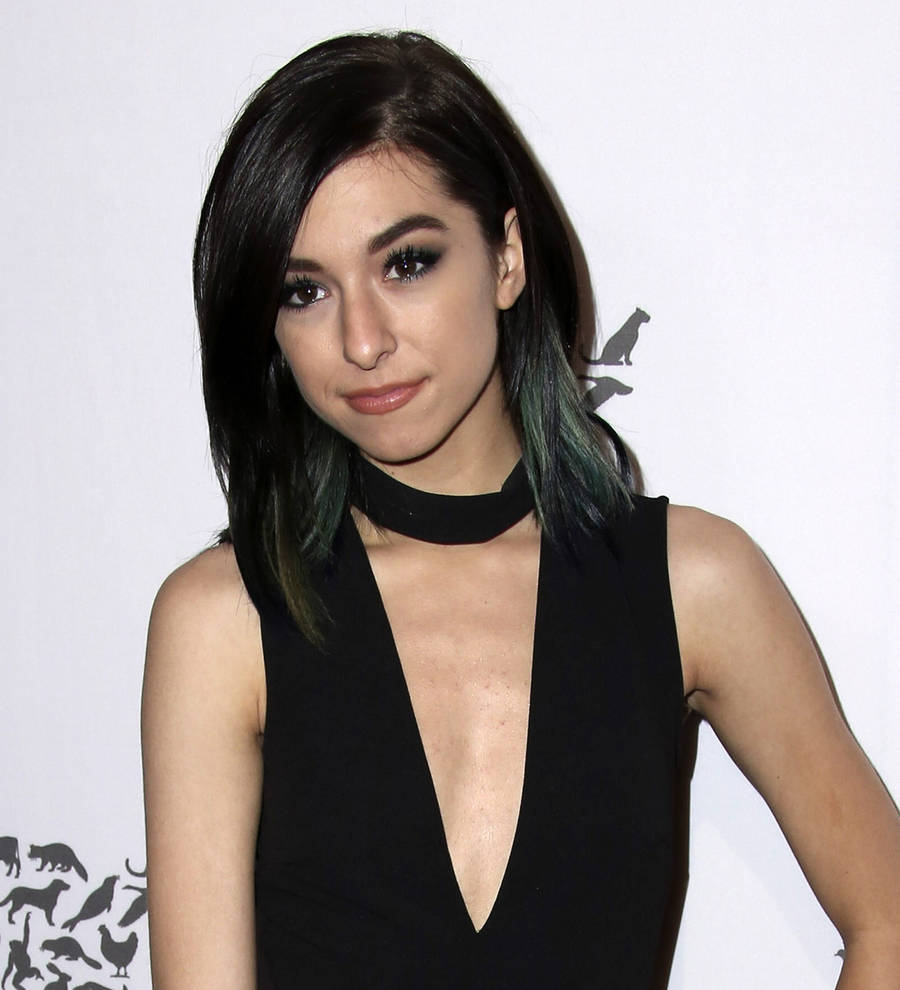 Christina Grimmie's fans upset over Grammys In Memoriam snub
Fans of late pop star Christina Grimmie have taken to social media to voice their disappointment after she was missed off the Grammy Awards' In Memoriam tribute.
Every year at the music awards show, a selection of the musicians who have passed away in the time since the previous prizegiving are honored with a mention in the segment, which, on Sunday night (12Feb17), was soundtracked by John Legend and Cynthia Erivo performing a slowed-down version of the Beach Boys' hit God Only Knows.
During the performance, clips of late artists such as Prince, George Michael, Debbie Reynolds, and Leonard Cohen were honored. Fans of Christina, who died in June (16) after being shot at a meet-and-greet in Florida, were quick to notice her absence and took to Twitter to vent their anger.
"Hey, remember when Christina Grimmie was murdered outside of her show? Cause apparently no memoriams do. #GRAMMYs #RIP," one fan wrote, while another posted, "The Grammys honored every single person except Christina. I'm heart broken. #Grammys #GrammyForGrimmie... This is becoming the suckiest pattern. I wish someone would do her well and give her the credit she so well deserved. #GrammyForGrimmie."
The 22-year-old star, a former contestant on The Voice U.S., was mentioned in a longer In Memoriam list on the Grammys website and one user addressed the Grammy organizers, The Recording Academy, in an online complaint. He tweeted, "@RecordingAcad if you USE an artist on YOUR site to promote the #Grammys, include them in your televised #InMemoriam RIP @TheRealGrimmie."
Christina was similarly missed off the In Memoriam segment at the Emmys last year (16) and a spokesperson for the show explained at the time the exclusion was due to time and space constraints.
Fans also complained about the missing tributes to Carrie Fisher, David Bowie and the Eagles' Glenn Frey, but the latter two were included in the 2016 awards' segment.