Articles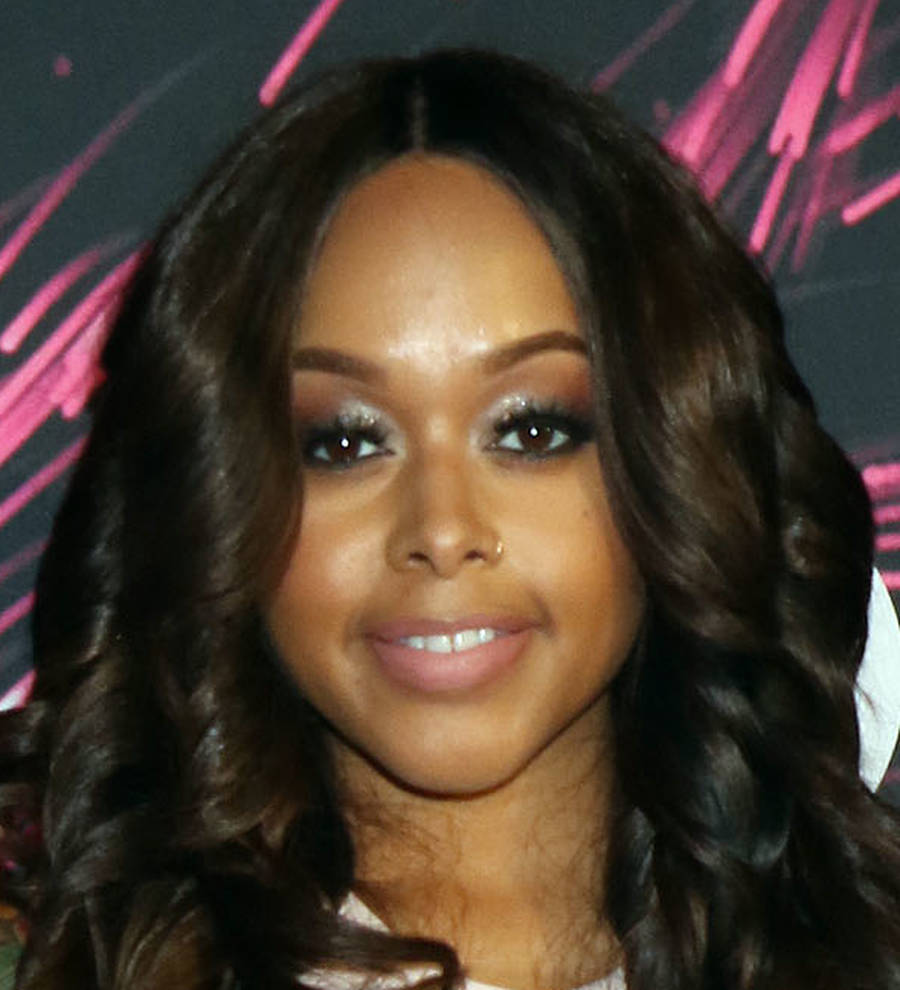 Chrisette Michele disappointed to miss out on working with Spike Lee
Singer Chrisette Michele is "saddened" Spike Lee will not be using her song in his new TV series following her performance at Donald Trump's presidential inauguration last week (ends20Jan17).
The R&B singer was among the headliners who ignored the controversy surrounding their appearances in Washington, D.C. on Thursday (19Jan17) and Friday (20Jan) and welcomed Trump to office.

According to the New York Daily News, the 34-year-old agreed to sing at the event earlier this month (Jan17), but wanted to keep it "a big secret" to avoid criticism. However, after the news broke on Wednesday (18Jan17), the Epiphany singer experienced backlash from fans and celebrities alike.

In a post on Instagram, Spike shut down a potential collaboration between the pair on the TV adaptation of his 1986 hit movie She's Gotta Have It.

"I Wuz (sic) Sorry To Read That 'Sistuh Girl' Is Singin' At DT's Inauguration (And To Use His Fav Word-SAD)," he wrote. "I Wuz Thinkin' 'bout Using Chrisette's Song - BLACK GIRL MAGIC In My Netflix Series SHE'S GOTTA HAVE IT... NOT ANYMORE. And Dat's Da Truth, Ruth (sic)."

Chrisette has now responded to Spike's snub, admitting she is upset they will not be working together.

"I was so saddened by Spike Lee's comments because he's somebody that I look up to in our community," she tells Billboard. "Now that I'm working on my own show, I'm looking to him, so he's the one I'm supposed to be able to come to and say, 'OK, Spike, you understand my city, where I'm from, my world, show me how to do this'."