Articles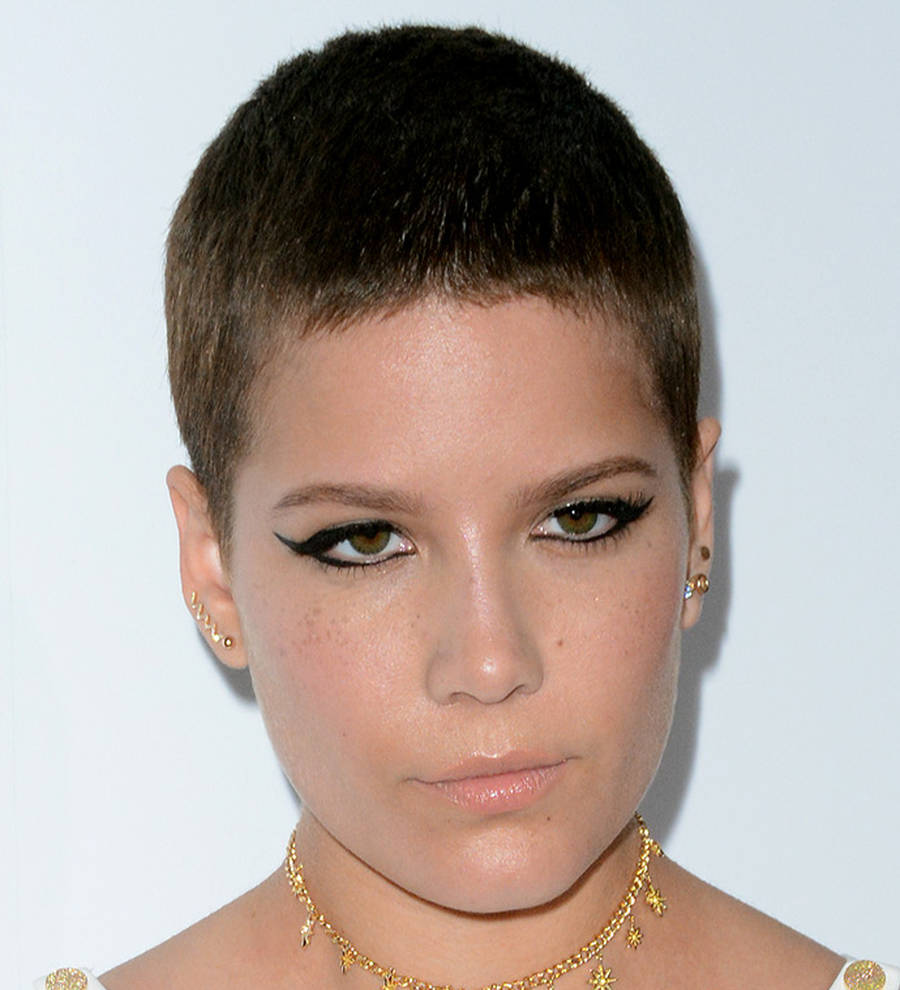 Halsey donates to Planned Parenthood
Singer Halsey has donated $100,000 to women's health organization Planned Parenthood.
Over the weekend (21-22Jan17), the Closer hitmaker participated in the Women's March on Washington and following the protest she took to Twitter to pledge $1 for every re-tweet of her message of support for the organization.

"in the next 5 hours each RT (retweet) = $1 donation by me to @PPact," she wrote on Saturday (21Jan17). "Please read & share on why PP is important for all women."

The message has since been shared 100,000 times and the 22-year-old is thanking her fans for their support.

"In my last tweet I pledged to donate 1$ for every RT up to $100k to @PPact & you guys hit it!," she wrote. "$100,000! Thank you for sharing and supporting."

Halsey previously opened up about her own health issues, revealing she suffers from endometriosis and has undergone several surgeries to treat the issue.

"Today I braved multiple terrifying surgeries, the most important of which being the surgery that would hopefully treat my endometriosis," she wrote on Instagram earlier this month (Jan17). "For those of you who have followed this battle of mine or who may suffer with it yourself, you know the extremes to which it can be mentally exhausting and physically painful..."

She also previously revealed she suffered a miscarriage in 2015.

Recalling how she felt when she initially found out she was pregnant while touring with Imagine Dragons in 2015, she told Rolling Stone, "(I was like), 'What happens? Do I lose my record deal? Do I lose everything? Or do I keep (the baby)? What are the fans going to think? What are the moms going to think? What is the Midwest going to think? What's f**king everyone going to think?'"

The young star, real name Ashley Nicolette Frangipane, lost her baby hours before she was supposed to perform at a Vevo LIFT event, and she initially wanted to cancel the show. Her handlers persuaded her to hit the stage and do her best.

"I think that the reason it happened is just the lifestyle I was living," she told Rolling Stone. "I wasn't drinking. I wasn't doing drugs. I was overworked, in the hospital every couple of weeks because I was dehydrated, needing bags of IVs brought to my green room. I was anaemic, I was fainting. My body just broke down."

But the awful experience hasn't put the singer off motherhood in the future: "I want to be a mom more than I want to be a pop star," she said.