Articles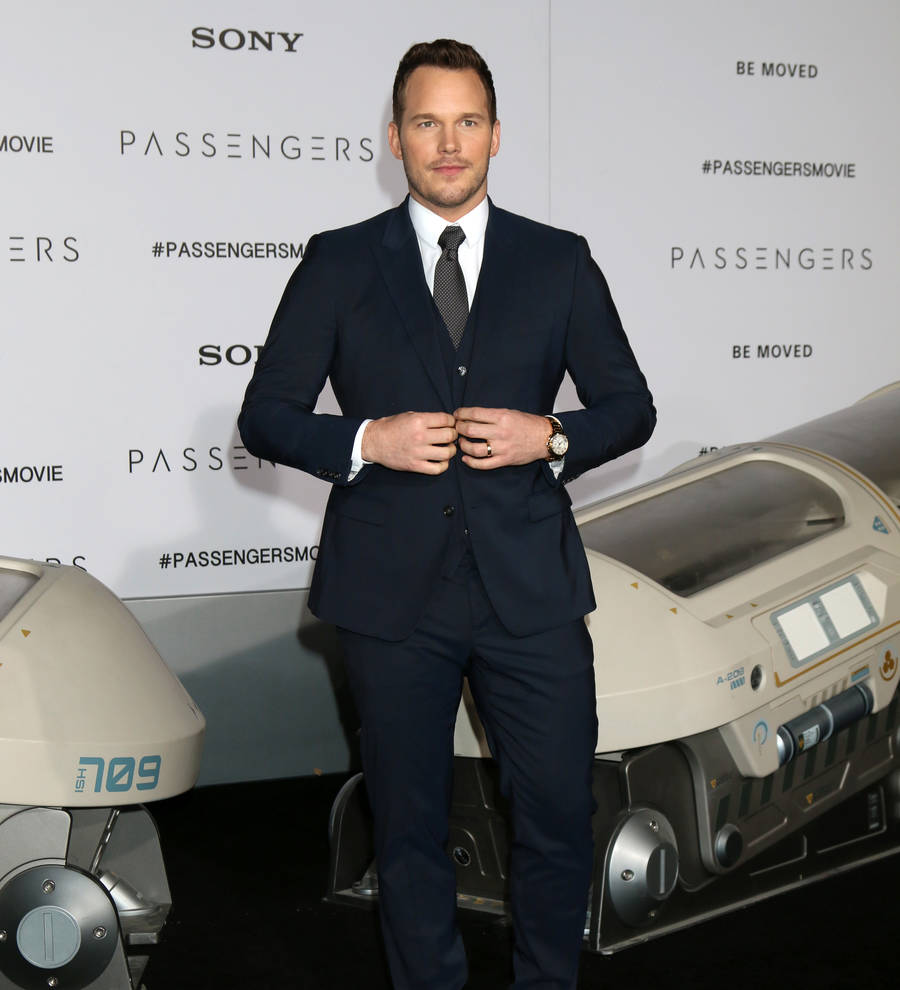 Chris Pratt thanks fans for funding youth center honoring father
Chris Pratt has thanked fans from around the world for helping his hometown build a youth center named after his late father.
The Passengers star, 37, grew up in Lake Stevens, Washington, where his father Dan coached children in various sports.

In order to help raise funds for a new youth center for teenagers in the area, he teamed up with bosses at online fundraisers Omaze to offer fans who made donations the chance to meet him.

On Thursday (22Dec16), the actor handed over a check for $500,000 to the Boys & Girls Clubs of Snohomish County at a ceremony marking the beginning of work on the Dan Pratt Memorial Teen Center.

Thanking those who'd donated to the project, the star wrote on Facebook, "I have never been more grateful in my life. My hometown of Lake Stevens, Washington just broke ground on the Dan Pratt Memorial Teen Center."

A delighted Chris added, "I just handed the teen center committee a $500,000.00 check, like on publishers clearing house. What a trip! That's half a million dollars! We broke ground! It's gonna be fabulous too! The plans are amazing."

In his post, the actor also paid tribute to his dad, who passed away in 2014 after a long battle with multiple sclerosis.

"Dan Pratt made me who I am. He was a funny, thick skinned, hard working man who commanded respect for authority. My dad coached me and so many other kids in Lake Stevens in every sport and was a pillar of his community," he wrote, adding, "And now his memorial teen center will help keep kids out of trouble for many years to come. His legacy will live on."

Concluding his thank you message, the star referenced the political situation after Donald Trump's bitterly fought victory in November's (16) presidential election.

Chris closed by making an emotional plea for those who are downhearted by the divisions within the country to unite in contributing to voluntary organizations helping their community, writing, "Get after it. Set a goal and get to work."