Articles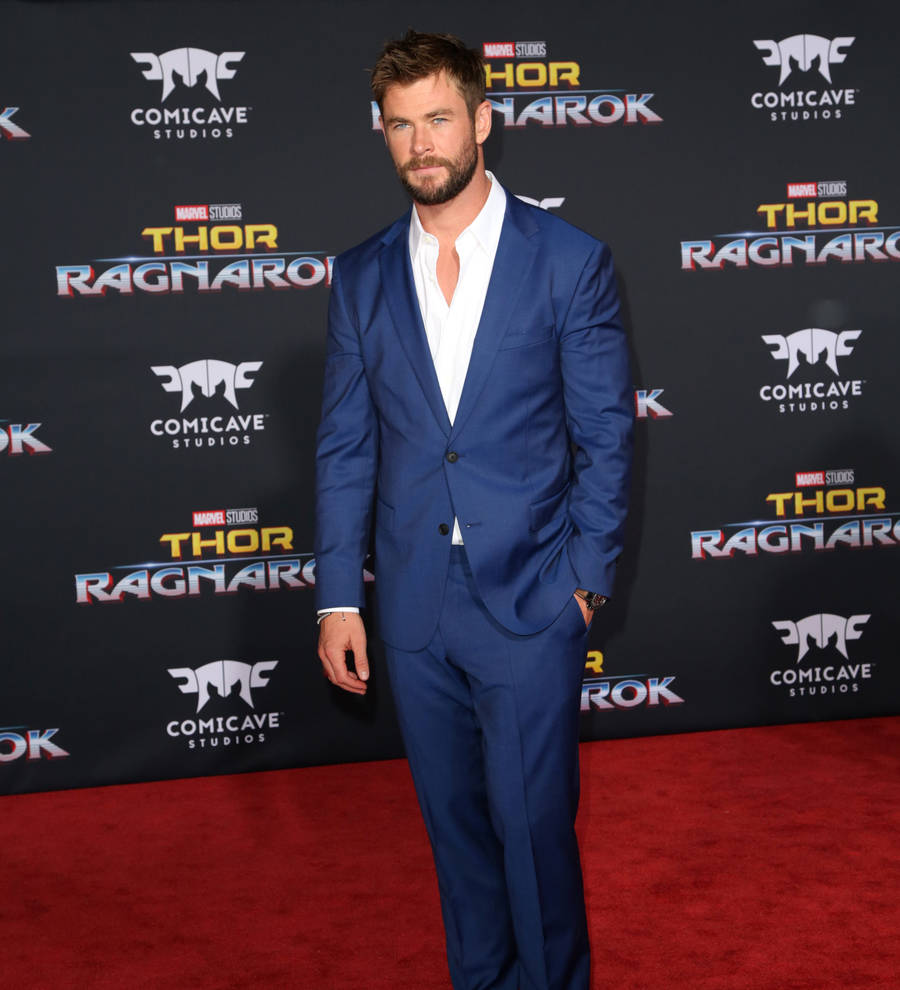 Chris Hemsworth learned all about improvisation from Ghostbusters and Vacation comedies
Chris Hemsworth has his comedy stints in the Ghostbusters and Vacation movie reboots to thank for helping him prepare to improvise his lines in Thor: Ragnarok.
The Australian actor reprises his role as the titular superhero in the new Marvel blockbuster, but this time around, he and director Taika Waititi wanted to give the action epic a big injection of comedy to help lighten the mood of the movie, which focuses on the impending doom of the end of the world.
Chris and his co-stars, including Mark Ruffalo and Tom Hiddleston, were invited to come up with some of their own lines during the shoot, and Hemsworth admits the task wasn't too daunting for him as he had had a little experience working on projects on which improvisation was also welcome, including his 2015 role as a guest host on U.S. comedy show Saturday Night Live.
"It was a bit of encouragement for this film and what we could do, and experiment - a lot more with improvisation," Chris told the New York Post's Page Six column. "I credit Ghostbusters, Saturday Night Live, Vacation as sort of a lead-up to this film."
The actor also forced himself to step up his improv skills after having Taika lightheartedly insult their efforts as the cameras rolled.
"Taika would stand off-set, kinda (sic) yelling suggestions, and commentating on your performance," the star recently explained on breakfast show Good Morning America. "Sometimes, (he'd shout), 'That sucks! Don't do that again!'."
The filmmaker's tactics worked, and Chris is really pleased with how the finished film turned out: "It (comedy element) gives it such a different flavor, and 'cause of that I think the improvisational quality has a very unpredictable, wacky nature to it, which is unique and something we're all pretty proud of."