Articles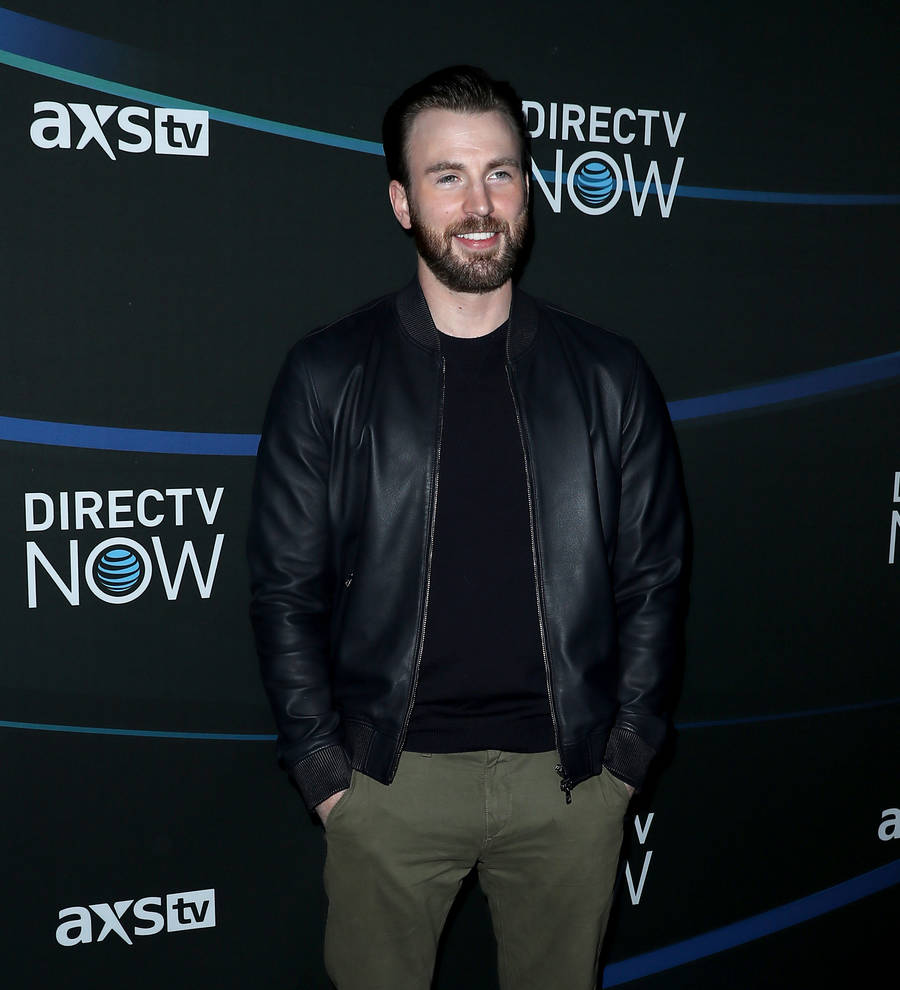 Chris Evans thrilled by Patriots' Super Bowl win
Chris Evans was overcome with joy when the New England Patriots pulled off a Super Bowl win on Sunday (05Feb17).
The Captain America: Civil War actor attended the match at NRG Stadium in Houston, Texas when the Patriots defeated the Atlanta Falcons 34-28 in overtime, at the National Football League (NFL) showdown.
And Chris couldn't contain his excitement at the victory in a message posted to his 4.9 million Twitter followers at the conclusion of the nail-biting match.
"OH MY GOD!!!!!!!!!!!!! GREATEST SPORTING EVENT OF MY ENTIRE LIFE!!!! CONGRATULATIONS NEW (ENGLAND) PATRIOTS!!!!" he wrote.
Chris, a football fan since childhood, later tweeted a video of his ecstatic reaction to the Patriots' win, with the footage showing him jumping and screaming as his team scored.
"I definitely kept my cool when we scored in OT (overtime) to win the game," the 35-year-old actor joked.
But victory wasn't assured earlier in the game, and Chris and his Snowpiercer co-star and Atlanta Falcons fan, Octavia Spencer, engaged in some friendly banter on Twitter when her team had an early lead.
"Hey @ChrisEvans is there a score yet on the game? Just curious. #AtlantaFalcons," she wrote. Chris later replied, "You better be careful. We make half time adjustments better than anyone in the league!!"
Footage of a joyful Gisele Bundchen, wife of Patriots player Tom Brady, was also shared online by the NFL.
Actor Zac Efron praised the game as one of the best he's ever seen, writing on Twitter, "Life is a game of inches! Greatest comeback in Super Bowl history."
And talk show host Ellen DeGeneres showed her support for both teams, congratulating them on a well fought contest.
"That comeback was crazier than a movie. Congrats to both teams on an amazing game. Unreal," she tweeted.