Articles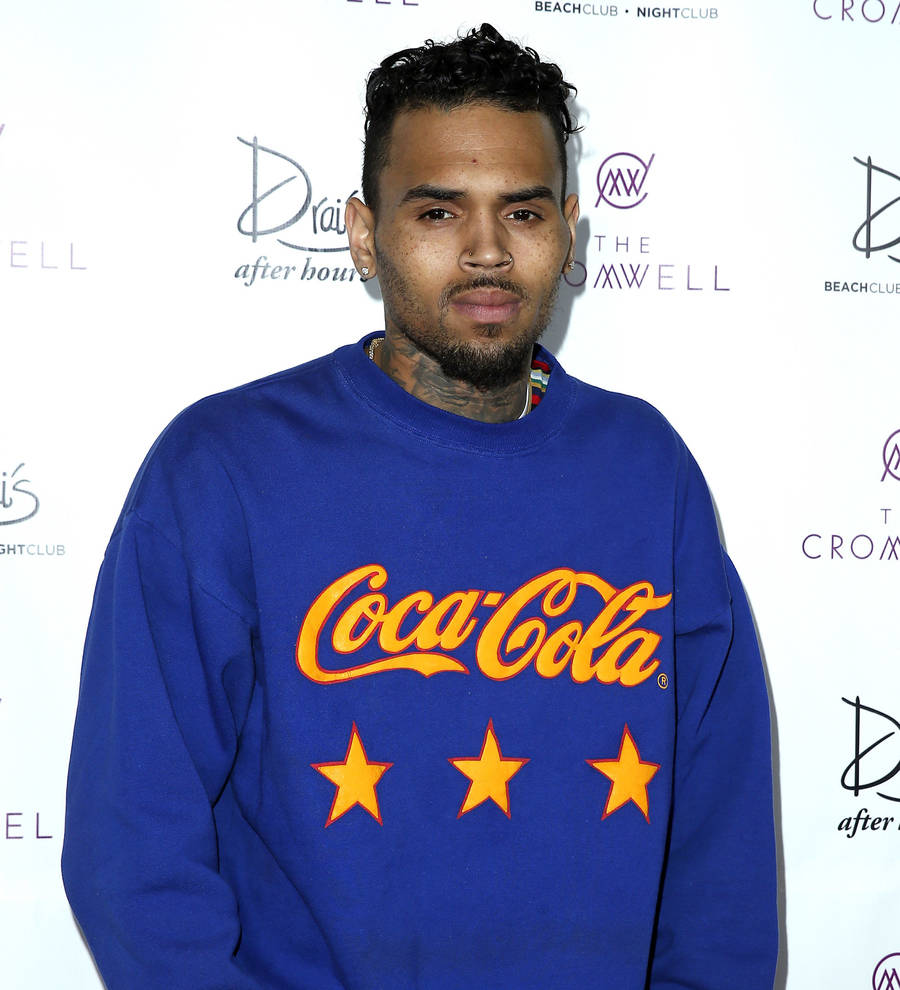 Chris Brown heading out on tour with 50 Cent
Chris Brown is putting all his woes behind him to hit the road with 50 Cent.
The troubled R&B star has just announced a spring trek he's calling The Party Tour.
It will feature Brown, 50 Cent, Fabolous, O.T. Genasis, and Kap G.
Dates begin on 31 March (17) in Baltimore, Maryland, and conclude with a show at the Forum in Los Angeles on 23 May (17).
Brown has just been hit with a restraining order from his ex, model Karrueche Tran, who has accused the singer of making threats to end her life.
In a sworn statement to a judge, the 28-year-old claimed Brown "told a few people that he was going to kill me", and suggested he was still so upset by their 2015 split, he threatened to "shoot" Tran so no one else could have her.
According to papers obtained by TMZ, the beauty also revealed she had been a victim of domestic violence during her four-year on/off romance with Chris, alleging the R&B star "punched me in my stomach twice" and "pushed me down the stairs".
Brown, 27, has yet to respond to the explosive allegations, but he appeared to give credence to Tran's side of story in a chilling video he posted online last month (Jan17), when he confessing to stalking women he falls in love with.
In the Instagram rant about women and relationships, he said, "Ladies, y'all be complaining about n**gas being, like, stalkers and in love with y'all, kinda crazy and s**t and you get tired of it. Well, guess what? I'm one of them n**gas (sic)!"
He then added, "If I love you, b**ch, ain't nobody gonna have you. I'm gonna make you miserable (sic)."
The haunting clip was subsequently deleted from Brown's social media page, but only after it went viral and sparked a backlash from other Instagram users.