Articles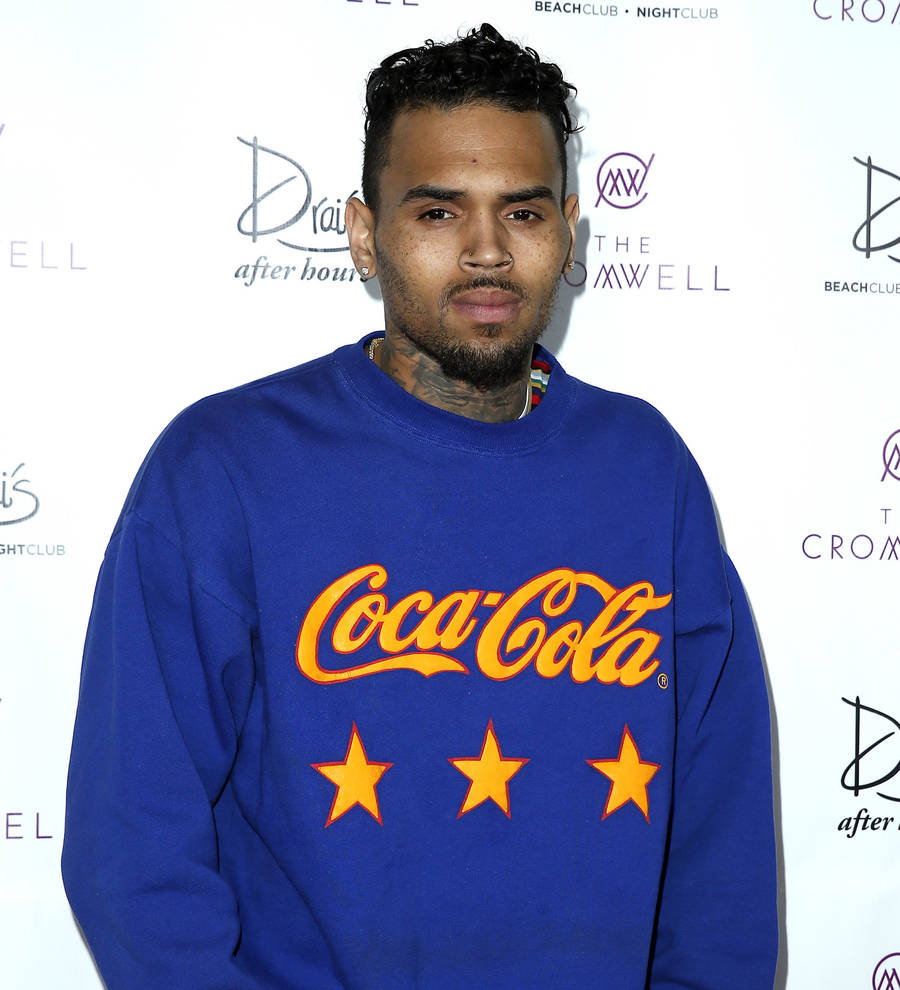 Chris Brown disturbs fans with stalking confession video
R&B singer Chris Brown is facing a backlash online after confessing to stalking women he falls in love with.
The Kiss Kiss hitmaker, who infamously beat up then-girlfriend Rihanna in 2009, took to Instagram on Tuesday (31Jan17) and shared a video clip of himself ranting about women and relationships.

"Ladies, y'all be complaining about (men) being, like, stalkers and in love with y'all, kinda crazy... and you get tired of it," he began, before revealing, "Well, guess what? I'm one of them...!"

He then added, "If I love you..., ain't nobody gonna have you. I'm gonna make you miserable (sic)."

The haunting clip has since been deleted from his Instagram profile, but that hasn't stopped the post from going viral, prompting fans and critics to blast the singer for his disturbing remarks, which appeared to serve as a warning to his future lovers.

One disgusted Twitter user wrote, "I literally wish Chris Brown would shut up. Like I been #TeamBreezy (a fan) since '05 but he makes it hard with these outbursts".

It's not clear what sparked the Loyal singer's Instagram confession, but he recently hit headlines for challenging rapper Soulja Boy to a boxing bout after allegedly taking issue with the Crank That (Soulja Boy) star for 'liking' a picture posted on Instagram by model Karrueche Tran, who Chris dated on and off between 2011 and 2015.

She tried to distance herself from the controversy by reportedly commenting on Chris' Instagram page, blasting the "drama" as "so ridiculous", only for her ex to fire back, insisting the feud had nothing to do with her.

"NOONE (sic) ASKED FOR THIS OPINION!!!," he responded on Instagram. "IT AINT (sic) OVER YOU!! GIRL KEEP THE FAME YOU GOT AND STAY CLASSY! THIS MAN RANDOMLY STARTED THIS, NOW U GASSED (have an ego)!!! PLUGGING WHAT YOU GOT GOING ON!! HOW DO WE KNOW YOU AGAIN!... KARRUECHE IS 2 years famous..."