Articles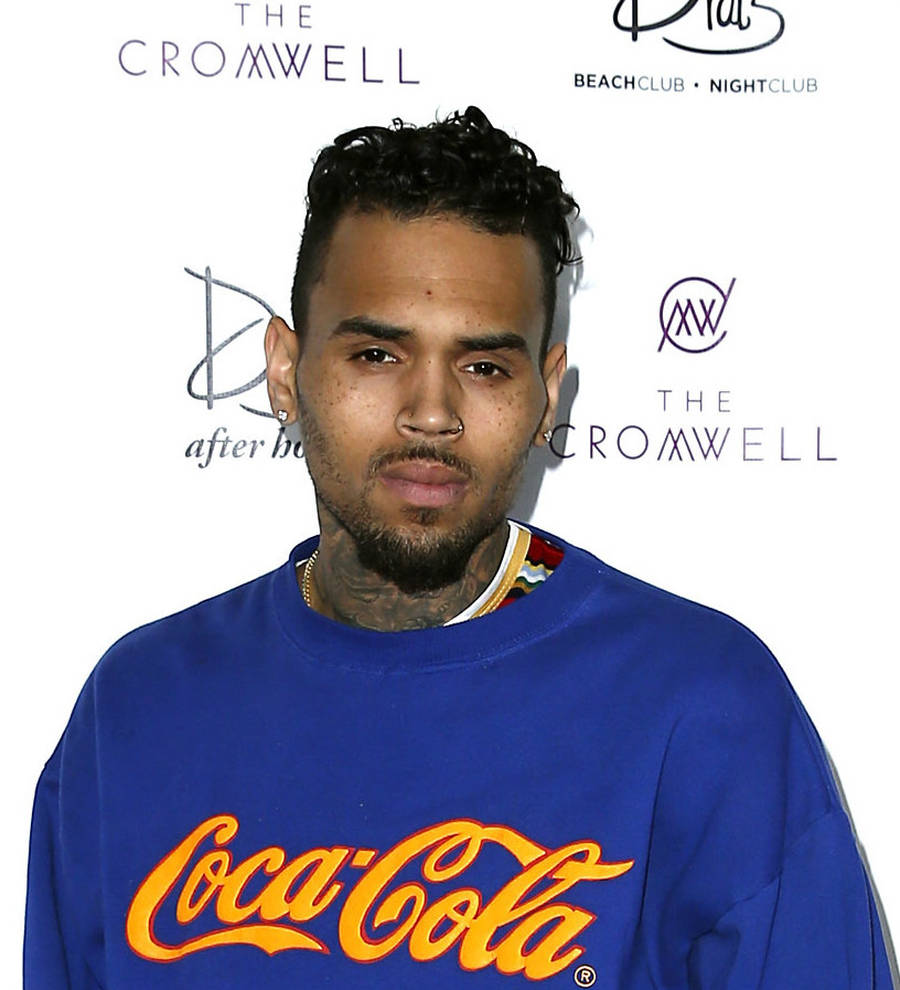 Chris Brown blames middlemen for cancellation of Soulja Boy fight
Chris Brown bowed out of his fight against Soulja Boy because there were too many middlemen wanting "a piece of the pie".
The Loyal singer was due to face off in the boxing ring with the rapper after an online feud escalated into an official match, but Soulja Boy announced earlier this week (begs20Feb17) Chris was refusing to sign the contract and had called it off.
On Tuesday (21Feb17), Chris posted a video in which he explained why he bowed out of the fight, putting the blame on all the people trying to be involved in it.
"I bowed out of this Soulja Boy fight. I'm a tell you why," he said. "It was a legit thing on a positive scale, all the wrong people got in the way, the middle man people got in the way. The 'homies', so to speak, got in the way because they want a piece of the pie.
"It's immature first and foremost, second of all, ain't no (man) gonna ever hold me up... just don't believe all that... bro. I'm out (sic)."
Chris reportedly called Soulja Boy up in January (17) and threatened to fight him after the rapper 'liked' one of the Chris' ex-girlfriend Karrueche Tran's Instagram pictures.
Since he posted the Instagram video, it has been reported that Karrueche, who dated Chris on and off between 2011 and 2015, has obtained a restraining order against him. The order forces him to stay at least 100 yards away from her and not attempt to contact her.
The order was issued Friday (17Feb17) also calls for him to surrender any firearms until the next hearing on 9 March (17).