Articles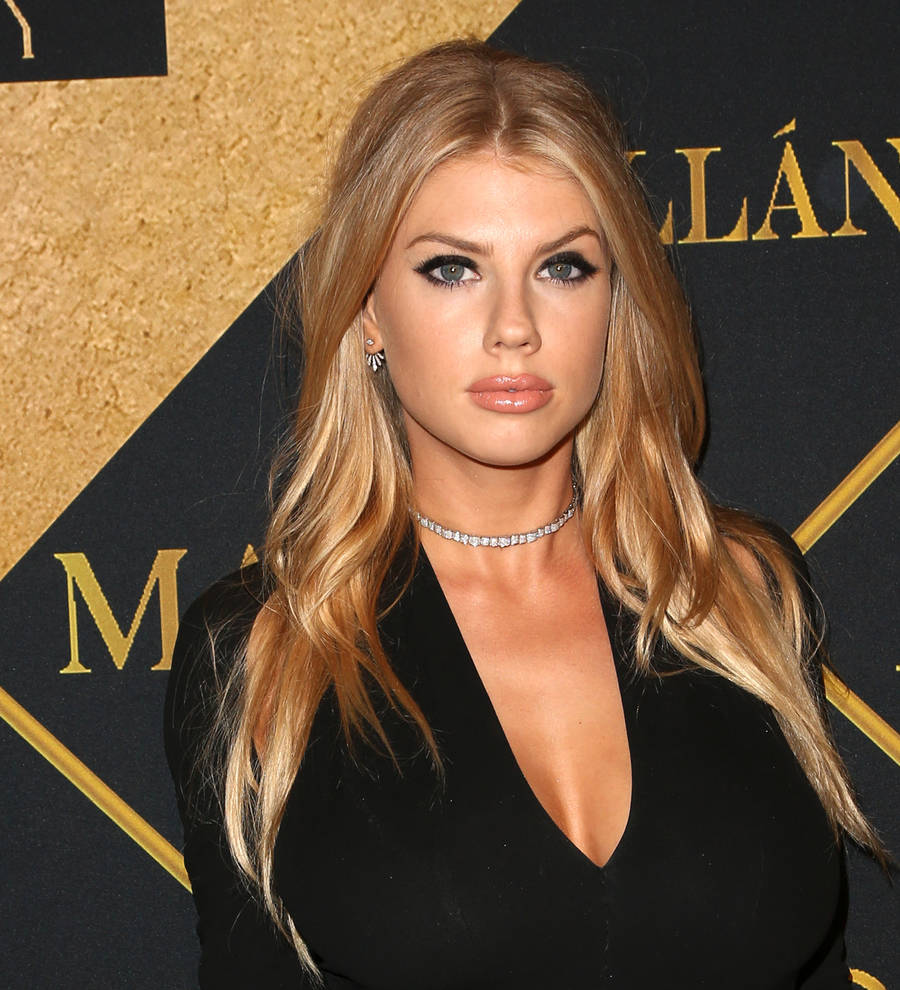 Charlotte McKinney suffered at the hands of school bullies over curvy figure
Charlotte Mckinney was constantly targeted by school bullies over her voluptuous figure.
The American actress started her career as a model and rose to prominence after being profiled by Esquire magazine and starring in a raunchy advert for burger chain Carl's Jr. She's since nabbed roles in upcoming movie Flatliners and the big screen remake of classic TV show Baywatch, though she admits that her life hasn't always been easy.

"I also left school because of all of the bullying. Girls would yell at me and call me (names)," she told Ocean Drive magazine. "I would go to parties and get beer thrown on my head - there was so much bullying. It was just so awful."

Charlotte, 23, eventually grew tired of being picked on for her curves. She also knew it was time for her to leave school at the age of 17 because the learning system didn't help with her "really bad" dyslexia.

"I was always in those slower classes, but I think dyslexia can also be a (positive) thing to have, because you use your brain in a different way. I don't find it as something that's bad," she shared.

Since making the move to Hollywood, Charlotte has booked work consistently, including starring alongside Joe Jonas in a music video for his band DNCE's song Body Moves and landing a role in Mad Families, opposite Charlie Sheen.

But she still wants to avoid being typecast as a blonde bombshell and is keen to try and take on more challenging parts.

"I'm always going to be sexy, I'm always going to have those photo shoots, but I'm really looking for different roles that aren't so commercial and are a bit cooler. Maybe even an ugly role where I'm not such a glam person. I hope to be taken a bit more seriously," smiled Charlotte.