Articles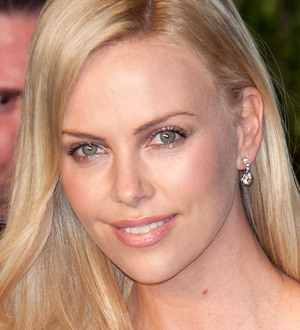 Charlize Theron desperate to have a baby
Charlize Theron is so desperate to become a mother she's considering adoption.
The Monster star, who split from longtime boyfriend Stuart Townsend last year (10), reportedly broke up with Ryan Reynolds earlier this month (Aug11).
But despite her single status, Charlize Theron is keen to start a family.
She tells Germany's In Touch magazine, "I want a baby. If it would happen tomorrow I would be very happy."
And the actress admits she may even go down the adoption route to fulfil her desire, adding: "Why not? I'm open to everything in life."