Articles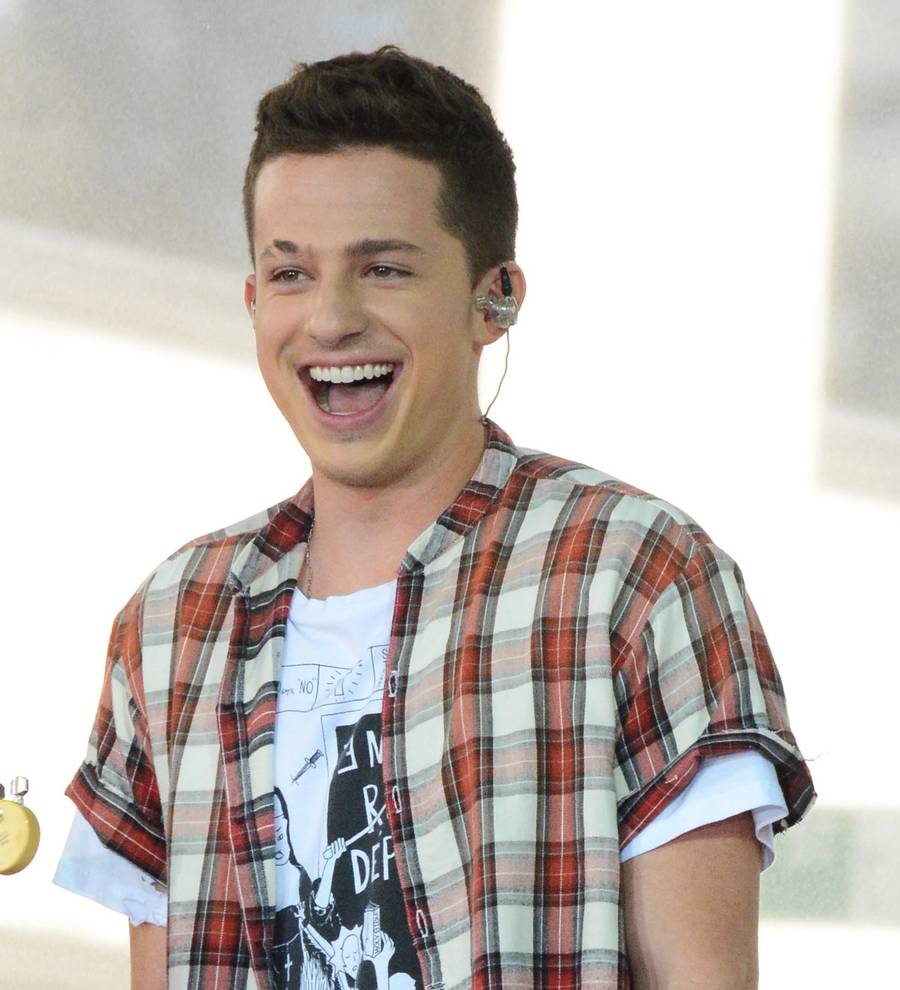 Charlie Puth has 'shaken hands' with Justin Bieber following onstage insult
Singer Charlie Puth is still on good terms with Justin Bieber after insulting the star during a concert last year (16).
The 25-year-old has assured fans there are no hard feelings between himself and Bieber after he hurled an expletive at the Baby singer during a concert in Dallas, Texas amid news reports he was dating the Canadian pop superstar's ex Selena Gomez. He was performing We Don't Talk Anymore, the track he recorded with the Latina, at the time
"There might have been a lot of emotion that night, a lot of thoughts going through my head and maybe just, sort of, maybe I shouldn't have said that," Puth tells the Bizarre Life podcast. "It's not really fair to him."
"But we've come across each other since then and he posted that he liked my song, Attention, on his Instagram, so we are good. There's been a handshake."
Puth previously took to Twitter to assure Bieber fans his comment was intended as a joke.
"What I said at the concert last night about Justin was meant to be a joke," he wrote, insisting he considered himself a "massive" Bieber fan. But he later removed the post.
Since the drama, Puth has lost touch with Selena, but he's still very fond of her and has been keeping up with her recent health troubles and kidney transplant drama.
"I was friends with her," he says. "I haven't talked to her recently, I know she just went through that kidney transplant. That must be grueling. I haven't talked to her in a really long time but she seems very happy. I just want her to be very, very happy."
Meanwhile, Selena recently ended her romance with The Weeknd and appears to have reconciled with Justin - the on-off lovers have recently been spending a lot of time together and sources claim they are an item again.