Articles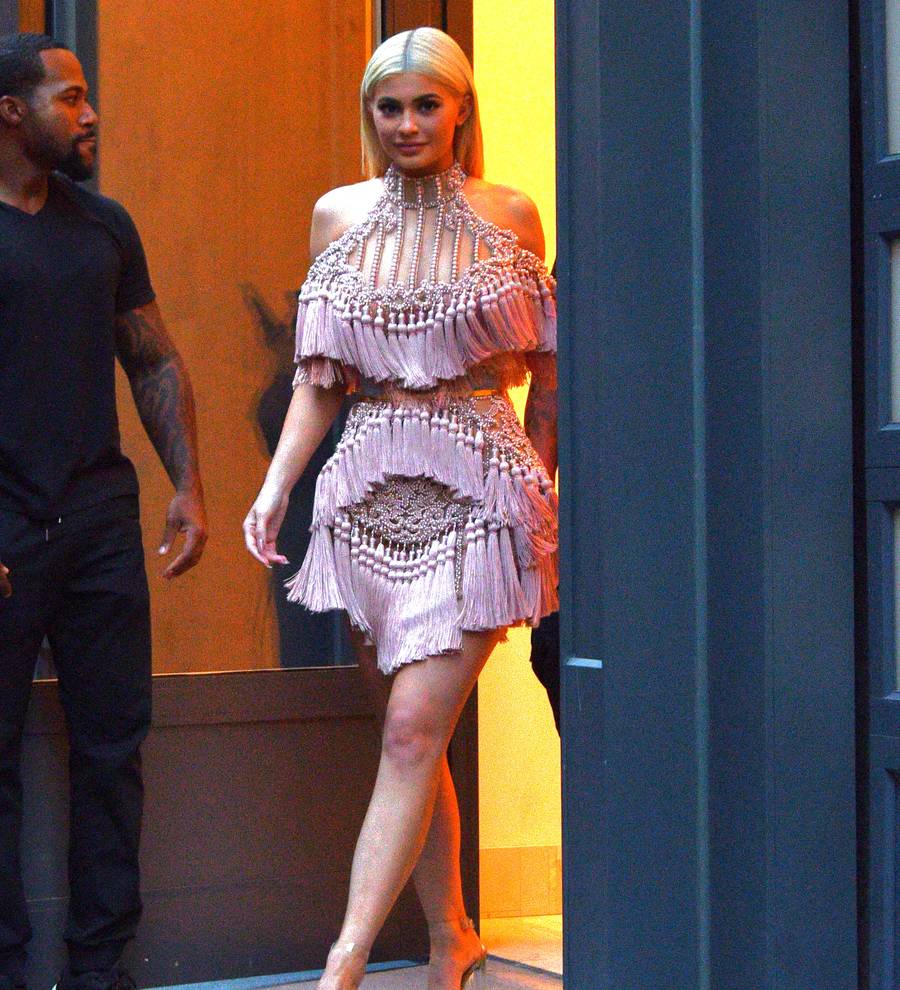 Charli XCX wants Kylie Jenner to turn her attention to music
Charli Xcx is hoping Kylie Jenner becomes a popstar in the New Year.
The Keeping Up with the Kardashians star has a fan in British singer Charli, who took to her Twitter account late on Monday night (26Dec16) to share her career hopes for Kylie.

"I hope kylie jenner becomes a popstar in 2017," she posted alongside heart emojis. "like IMAGINE how good the debut kylie jenner album would be?! so many hits/feats/skits plus an epic deluxe edition w incredible packaging (sic)."

Many fans have speculated that Kylie has already launched a music career, fronting new band Terror Jr, whose songs have been used in a Michael Kors advert and in promotional material for Kylie's own lipgloss products.

The frontwoman, Lisa Terror, so far hasn't shown her face, wearing only a big pink wig in band photos. Fans point out that the Terror Jr social media accounts only follow Kylie on Twitter and Instagram, though they have over 27,000 followers themselves between the two sites.

The band's latest song, 3 Strikes, was also recently registered to American Society of Composers, with Kylie listed as the performer.

"She's enjoyed keeping people guessing, especially because the Kardashian name usually comes before anything else but the plan was always to come clean," a source told Britain's Grazia magazine.

The insider added that 19-year-old Kylie, who dates rapper Tyga, has been taking music lessons since 2015.

"Music's something none of the other sisters have done, so she can really take ownership of it," the source added.

Kylie's older half-sister Kim Kardashian had a failed attempt at pop stardom in 2011, with the track Jam (Turn It Up).