Articles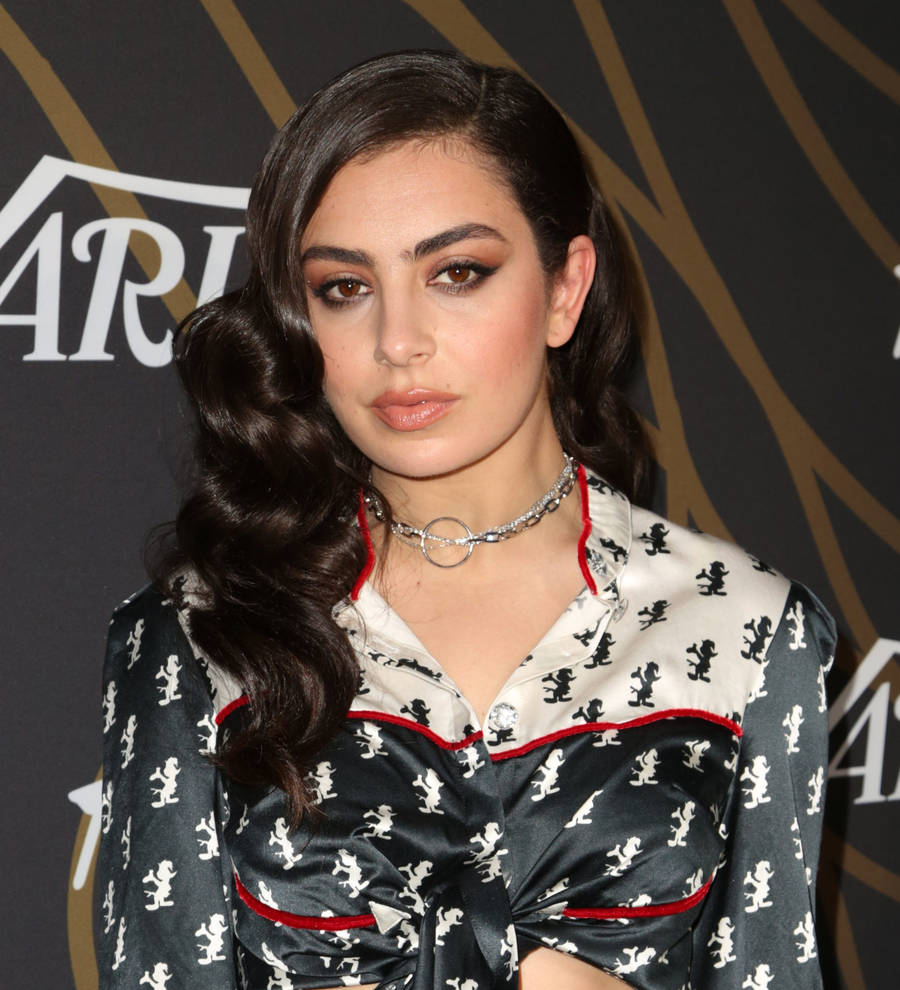 Charli XCX apologizes after illness forces her to cancel festival gig
Charli Xcx has apologized to fans after tonsillitis forced her to pull out of her scheduled performances at Japan's Summersonic Festival on Saturday (19Aug17).
The Boom Clap singer took to social media on Friday to inform her followers that she was under the weather but had undergone butt injections in a bid to return to full health. However, on Saturday, Charli returned to Instagram to tell fans that much as she had tried, she wasn't well enough to take to the stage.
"I am so sad to say that I have to cancel my shows at summersonic in Japan," she wrote. "I have been seriuosly (sic) ill for the past couple of days with really bad tonsillitis and fever. I haven't been able to leave my hotel room at all."
Continuing her message, Charli revealed that she had passed out while going through security at the airport in Beijing and had been on antibiotics since but "nothing is making me better".
"I can't even explain to you how excited I was to be in Japan," she added. "I love performing here and I had extended my trip to work in the studio on a load of other projects too."
Concluding her post, a clearly emotional Charli wrote: "I was also supposed to perform with kyrary pamyu pamyu and yasutaka nakata and I'm so devastated I can't do that anymore. This morning the doctor told me I cannot perform without doing more damage to my voice and my health. I am so so sorry to summersonic, KPP, nakata and mostly all of the angels who were looking forward to my show. I will come back to Japan ASAP. I love you and I'm sorry."
She shared the message on Instagram with the caption: "I am heartbroken to say I've had to cancel my 2 shows at summersonic in Japan due to health issues / doctors orders. I am so so so sorry to all of the angels who were coming to see me. I love you all and I will be back in Japan soon."