Articles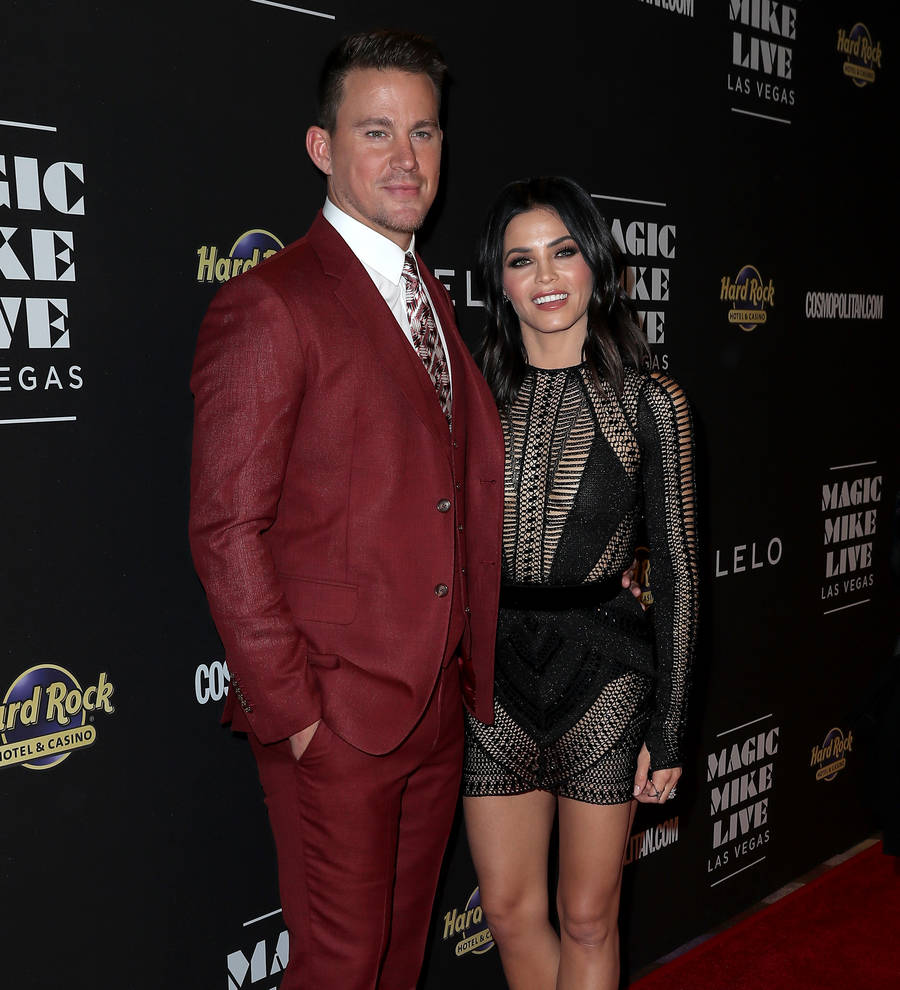 Channing Tatum's 'cruel' proposal to Jenna Dewan left her bawling
Channing Tatum's plan to propose to now-wife Jenna completely backfired when he left the actress in floods of tears.
The pair, who first met on the set of their 2006 movie Step Up, got engaged in 2008 and married in 2009. While they are now one of the strongest couples in Hollywood, things didn't get off to the best start when Channing decided to try and throw Jenna off the proposal scent.
"When I proposed to my wife I did something pretty cruel because I thought she was on to me. I basically told her I never wanted to get married to try to throw her off," Channing admitted during an interview on Britain's Radio 1 on Wednesday (23Aug17).
"I told her, 'I don't believe in the institution of marriage and I don't think I ever want to get married.' She basically broke down crying. I thought, 'This is not going well at all' so I had to propose to her sooner rather than later."
Channing also used his appearance on the radio show to help caller Joss surprise his girlfriend Emily with a marriage proposal over the phone. After providing the introduction to the call, Channing then handed the call over to Joss, who popped the question to a delighted Emily, who then joked, "Channing, it's a shame I'm not marrying you!"
Channing then laughed that he wished he had been as "smooth" as Joss when he proposed to Jenna.
The 37-year-old actor has been doing the rounds promoting his new movie Logan Lucky in recent weeks. And during an appearance on Britain's The One Show earlier this week, the Magic Mike star revealed the first time he met Jenna, during an audition for Step Up, was far from fairytale material.
"The very first time I ever met her was at the auditions," he recalled. "She came in for a chemistry read, and she actually interrupted someone else's audition. I think she kind of ruined it and sabotaged somebody.
"She was really nervous and had bad breath, and I was like, 'That's it - you're mine. I'm marrying you.'"