Articles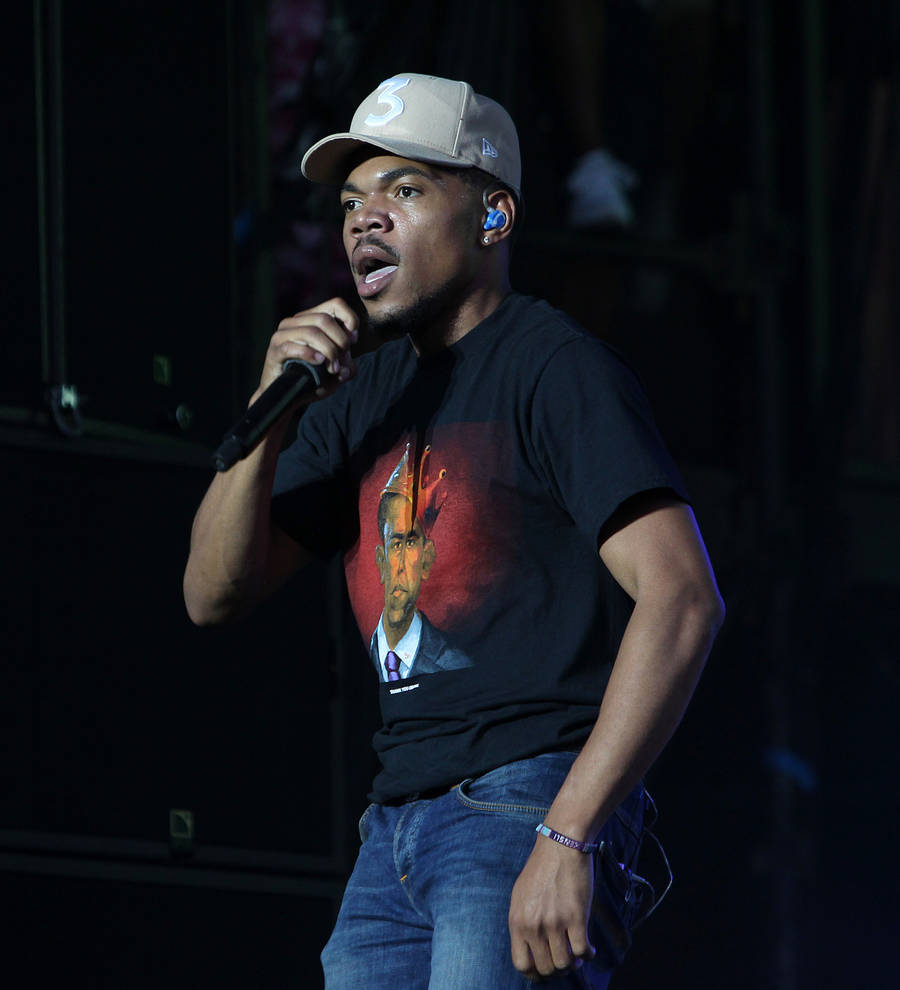 Chance The Rapper thrills hometown fans with Kendrick Lamar surprise
Chance The Rapper stunned fans of pal Kendrick Lamar during a show in Chicago, Illinois on Thursday night (27Jul17) when the hometown hero joined him onstage.
Chance rose up on a platform as Lamar introduced him at the United Center for a performance of No Problem.
"So much love that I got to make sure I give it back," the headliner said. "Let's do something special."
Earlier this week, during a show in Brooklyn, New York, 2 Chainz joined Lamar onstage, while J. Cole surprised fans in Detroit, Michigan with a surprise three-song set.