Articles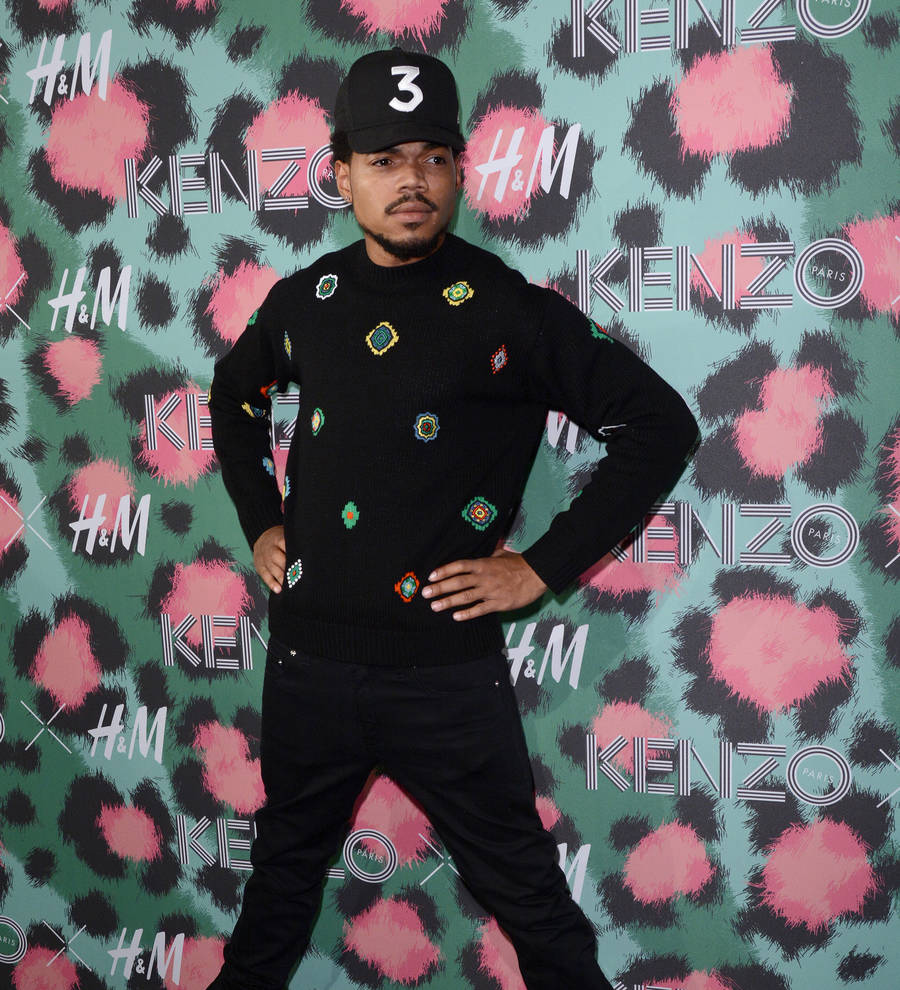 Chance the Rapper: 'I'm no Kanye clone'
Chance The Rapper seeks to emulate Kanye West's self-assurance but not his personality.
The pair has close bond, with protege Chance previously calling Kanye his "big brother". They've also collaborated on projects together, and while Chance openly admires the superstar, he's not looking to follow in his exact footsteps.

"I don't think I ever wanted to be like Kanye in personality, though," the GQ America cover star told the publication.

"I think I definitely want to, have always wanted to, have his boldness or assurance in myself. But I've definitely seen Kanye do things where I was like, 'I'd never do that.' I've always been able to defend Kanye. When everybody's like, 'Kanye's a nut, Kanye's a nut,' I'm one of those guys saying, 'No, he's saying some real (stuff).'"

The 23-year-old adds that he even tried to rationalise when Kanye, 39, stormed the stage during Taylor Swift's acceptance speech for Best Female Video at the 2009 MTV Video Music Awards. Kanye believed the gong belonged to Beyonce, and Chance jokes that he had a point.

However, Chance is adamant that the Yeezy star does have a lot of redeeming features that people shouldn't overlook.

"Being around Kanye, Kanye says crazier s**t in private than he does in public, which is hard to believe because he says the craziest things in public," he smiled. "He does have a filter. He's not a liar or somebody that is going to sugarcoat things when he does speak.

"But Kanye's said some crazy (stuff) to me where I respond, 'No, I don't feel you at all.' I always wanted to be more of a person that people enjoy. Somebody that will make you laugh. I'm talking about just my personality, not necessarily how my music sounds. Because I believe I'm a disrupter like Kanye in a lot of ways."